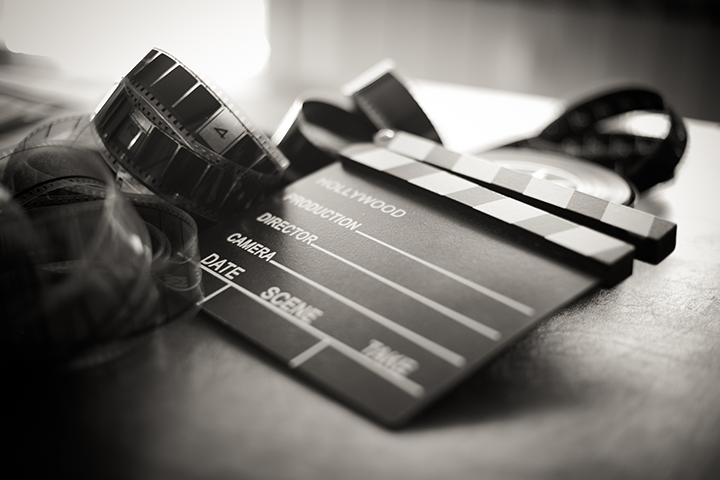 Putting your marketing plan into action: Part one
Pre-work makes dream work.
You have your business goals set and your marketing plan written. Now you can get ready to put your marketing plans into action.
Planning and preparation are critical to a smooth execution of your marketing. Here are three important steps to help you get ready to launch your marketing campaigns. These steps can be the foundation you need for better campaigns throughout your marketing cycle.
Create a marketing calendar
Negotiate with vendors and agencies
Decide on how you will measure results
The big picture view
The marketing calendar is your marketing plan brought to life. Your initial calendar will likely change a few times, but it helps to organize your wish list of marketing campaigns in chronological order. This can provide you with a big picture view of how you will realize your strategic business goals.
It's best to put your bigger campaigns into the calendar first. These will include the successful campaigns from previous years you want to repeat. Also, any seasonal or timing-dependent campaigns. Then you can add in other marketing activities as needed.
You should include cost estimates for each activity as well to ensure you don't overspend. Having a record of those costs is important when measuring ROI for your marketing efforts.
What's your best offer?
Always try to negotiate with vendors and agencies. Your calendar will give you a good idea of marketing campaigns you want to achieve for the year, and where and when you need to engage with external vendors.
This gives you bargaining power with vendors and agencies as you can bundle multiple campaigns to be cost-effective. You can also shop around to find the best option for your needs. Having the right deals and partnerships in place will make your marketing better.
Time is money
We will cover more about measuring results in Part Two of this series, but you will want to understand what success will look like for each campaign or activity.
Spend = $X and results = $Y is a simple way of looking at campaign results, but you may want to also consider you and your team's time as part of the investment in each campaign. You can assign an hourly rate to each team member, so you get a fuller picture to measure ROI.
Your time is valuable and an important element to consider when measuring marketing results.
Getting your ducks lined up before launching your marketing campaigns helps your marketing be successful and more cost-effective. The more you fine-tune your marketing, the better your results.
Breaking down the different steps to preparing and executing your marketing plan may seem like a lot of work. Once you've done them a couple of times, they should become second nature to you.
In Part two of this series, we'll outline the steps to building a specific marketing campaign. We'll include some tips and recommendations that will help you achieve better ROI on your marketing efforts.



There's a growing library of marketing articles just for Brokers, from CAA Insurance.
Follow us on Twitter and LinkedIn so you don't miss any great upcoming topics.