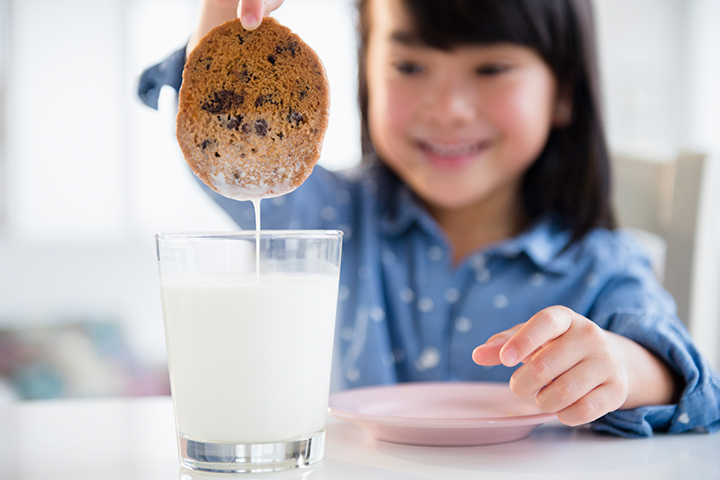 Business goals and marketing go hand-in-hand - Part 1
If you own a home, you know that you have to spend a lot of money on maintenance – roof shingles, a water-tight foundation, windows and the like. It would be a lot more fun to spend the money on a fantastic deck, your dream kitchen, or a spa-like oasis in your ensuite.
But if you don't do the work to maintain the structure, the money you spend on the gorgeous upgrades won't be money well-spent.
Spending money on marketing before defining your business goals is a bit like building your dream home on a leaky foundation. In the long run, you'll wish you'd invested in the structure first.
Solid business goals are your foundation for successful marketing
When you define your business outcomes first, you can then tie them to your marketing. That way, you focus your marketing on helping you achieve your business goals. There's a much better chance you'll feel your marketing dollars were better spent if you build your foundation first, based on your business goals.
It makes your marketing easier too. That's because knowing what you want to achieve tells you who to market to and where you can find them.
What exactly is a business goal?
A business goal is an objective you want to achieve in a set period of time. That's usually monthly, quarterly or annually. Some businesses will also create longer-term strategy plans, like a five-year plan. This can be a good exercise, but you'll likely change and update a 5-year plan on a regular basis.
For this article, we'll look at setting annual business goals as part of a larger planning process. This will help measure your business' success and growth. As well, this will assist in choosing the right marketing activities to help you achieve your goals, and evaluating the success of your marketing efforts against your goals.
Growth is the ultimate business goal – but what kind of growth?
Where, specifically, do you need to grow your business this year? Your business isn't just revenue or customers. It's also your:
Brand.
Visibility and participation in key markets and your industry.
Internal team and culture.
Deciding where to focus your activities and efforts is the best first step in business planning
For this article series, we'll set three growth business goals for illustrative purposes, and then look at what to consider from a marketing perspective to support those objectives. So, let's say our business goals (and therefore the focus for our marketing) over the coming year will be to:
Acquire new customers.
Grow business with existing customers.
Build the brand.
Next, it's a good idea to work through (or brainstorm) the specifics for each goal:
Acquire new customers. How many do I want to see for this year? Where are they? Who are they/key characteristics?
Grow business with existing customers. Where are the opportunities I haven't fully explored? Do we have new products to promote? How can I add value to customer relationships?
Build the brand. Where do I want more visibility? What can I do differently or better? How can I better position my brand?
Aligning your marketing to business goals
Once you have your business goals defined, you can begin to look at the marketing that will support them. Tying your marketing activities directly to a business goal is a good idea for a few reasons:
Cost. A focused, tactical approach to marketing ensures you don't go overboard on activities and costs. The money you spend will be invested to further a business goal.
Measurement. With direct alignment to a specific goal, you can track and measure your results and ROI (return on investment). This lets you see which marketing activities are working best for your business, and make adjustments to those that aren't delivering.
Refinement. Your marketing will only improve over time if you align the effort directly to your goals. Understanding what works will help you develop better marketing plans for your business.
You can see why having the business goals first ultimately makes your marketing planning easier. In the next article in this series, we'll explore specific marketing activities and tactics that can help you achieve your business goals.
Related articles:
Marketing - where you start makes all the difference
Starting your marketing journey



There's a growing library of marketing articles just for Brokers, from CAA Insurance.
Follow us on Twitter and LinkedIn so you don't miss any great upcoming topics.