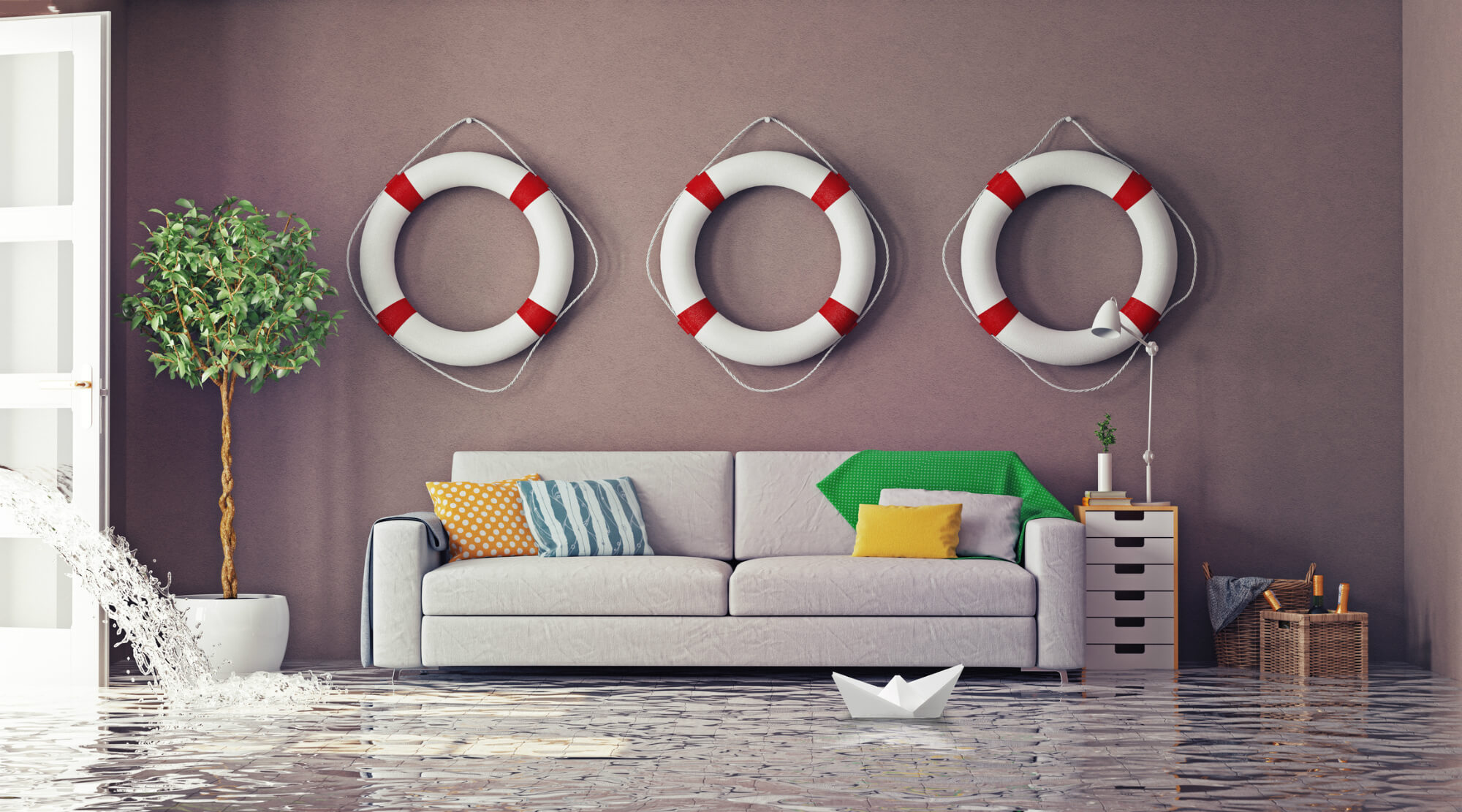 Introducing CAA Water Coverage – Comprehensive Water Coverage for Complete Protection.*
As weather patterns change, Canadians now see 20 more days of rain every year and severe weather events every six years. CAA Water Coverage offers customers simple, comprehensive protection by eliminating the hassle of multiple endorsements.
Severe weather events are happening with increasing frequency – at least once every six years, compared to once every 40 years over a half-century ago. More alarming still, many homeowners have no idea they could face staggering home repair costs, or worse, because they believe their basic home insurance coverage already protects them. It doesn't.
Customers need simple, affordable protection against sudden loss or damage caused when water enters a home. Whether that means a sewer backup, an overflow of a nearby lake or river, surface water from sudden heavy rainfall, or ground water or rising of the water table, CAA Insurance is committed to protecting homeowners – with reliable coverage and choices that fit their needs as well as their budget.
Our new CAA Water Coverage was designed to offer customers peace of mind by combining coverage for multiple perils into one single endorsement – as well as providing them with flexible coverage options.
In fact, most CAA property policyholders who already have sewer backup coverage will have the benefit of this new coverage included at no additional cost until renewal.
Insured Perils Covered Under CAA Water Coverage.
Water, septic or sewer backup from water/sewage entering a home.
Overflowing from a nearby lake or river.
Surface water caused by a sudden weather related event.
Rising of the water table or ground water entering a home from a point below grade.
*Certain limitations, exclusions and underwriting guidelines apply.
Start offering customers clear, comprehensive protection for any way water might enter a home. Ask a Business Development Manager to learn more about CAA Water Coverage.