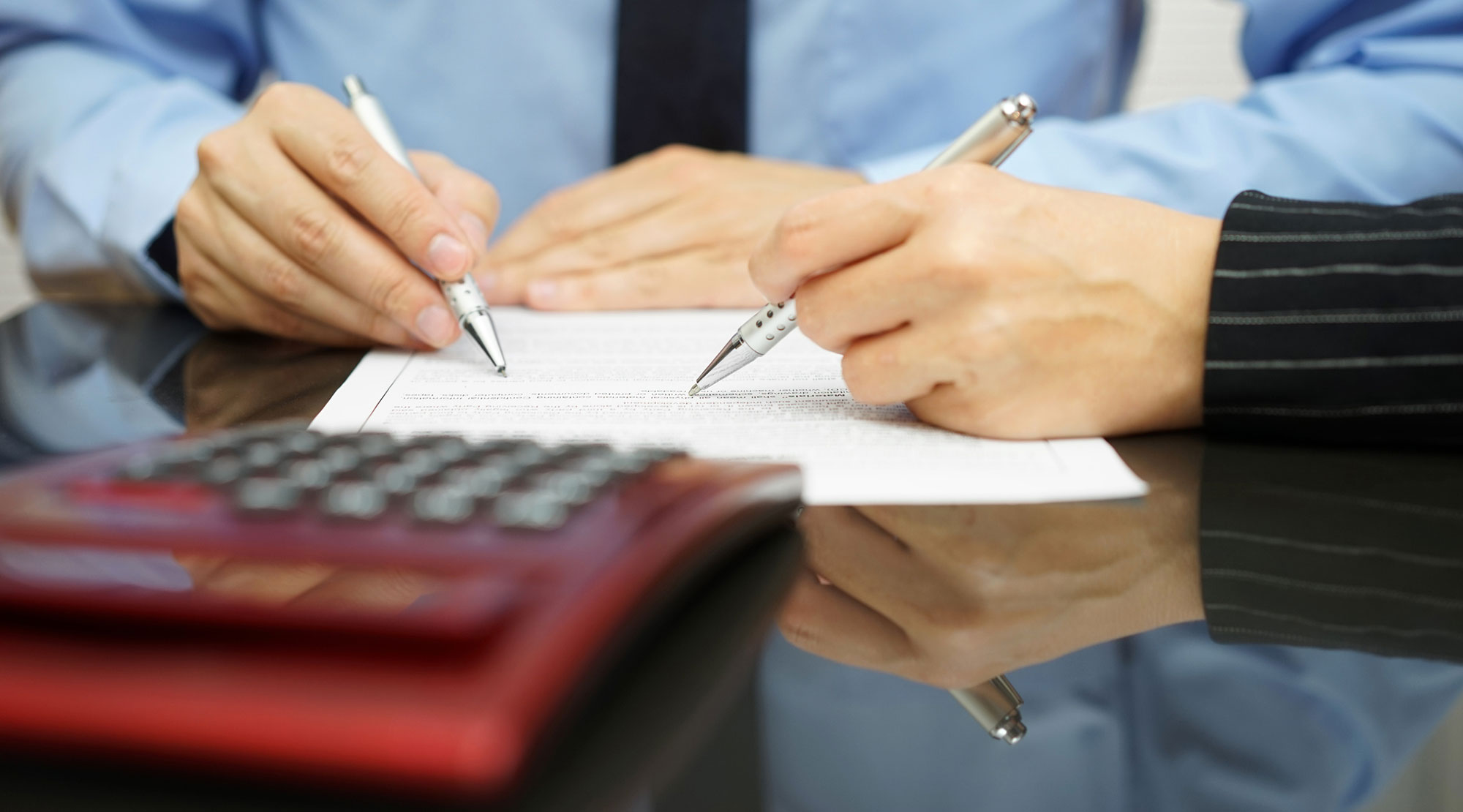 Insure Your Clients with One of the Most Trusted Insurance Brands in Canada.
For more than 100 years, CAA has been meeting and exceeding the needs of its Members.
As a broker, you want to partner with an insurance company that is reputable, has a history of being successful and offers an array of services and products. This partner is CAA Insurance.
We're 'Member' obsessed, which means we go the extra mile to ensure our clients are always looked after and well informed. But, this is not all that we do. We also offer the best insurance products, which can also be tailored to your clients' needs.
We have worked hard to forge solid relationship and build a brand our Members trust. Now you can leverage all of this and grow your business. You will also have access to the same products at the same price – no other insurer provides this.
In a national poll conducted by Leger Research and commissioned by Argyle Public Relationship Index™, Canadians were surveyed about the six most important factors which attract them to a brand – trust, satisfaction, perceived commitment, influence of the public, caring for customers and concern for people.
The poll showed customers ranked us as one of the most trusted brands in Canada.
"When a consumer feels like they have a relationship with a brand, they are more likely to do business with it and recommend it to others, new research suggests. And some brands are better at building relationships than others."1
Partner with CAA Insurance and show your clients that you are focused on the Member safety and building a relationship that will stand the test of time.