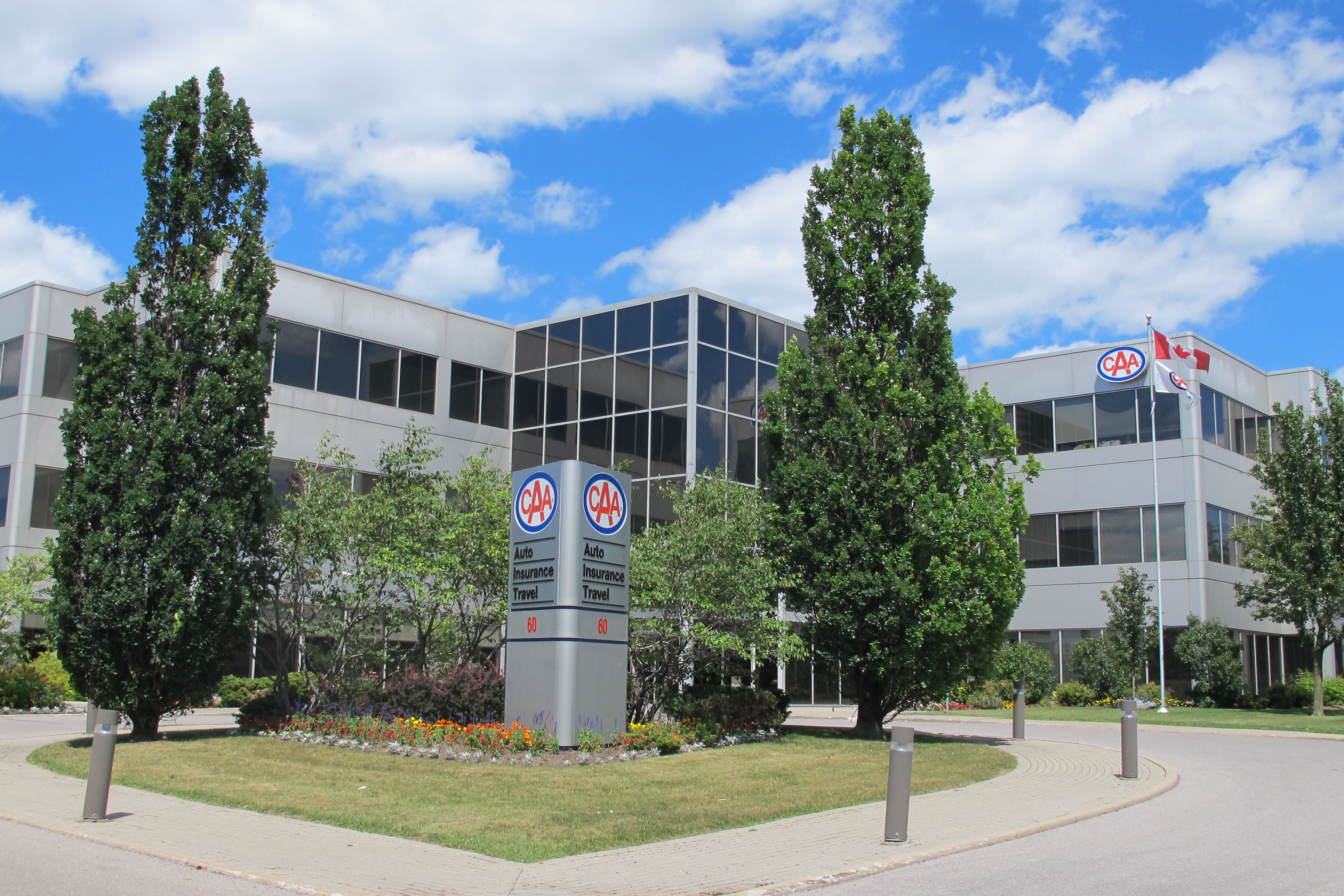 2017 Americas Insurance Award Affirms CAA Insurance as an Innovative Choice for Brokers
The Americas Insurance Awards (AIA's) recently bestowed their 2017 Award on CAA Insurance for outstanding operational innovation and performance. While these kudos are obviously a great honour for all of us at CAA Insurance, the award also helps solidify all the advantages that CAA Insurance brings to the table for our Brokers Partners.
A Multi-Pronged Untraditional Approach Attracts New Customers
While many Insurance companies focus on one or two strategic efforts in a linear fashion, CAA Insurance is moving to an omni-channel approach that will deploy multiple initiatives concurrently. Our innovative strategy combines best practices gleaned from CAA's other lines of business with a drive to offer CAA Members channel choice. So, while the consumer will see and hear about CAA Insurance via traditional print, tv and radio ads, they're also exposed to highly targeted digital media campaigns, cross selling between existing lines of CAA business and tailored direct mailings to targeted segments. Blanketing the marketplace from multiple touch points serves as a highly effective "pre-sell" for Brokers – it's always easier to sell a product that the consumer knows well.
This untraditional approach also allows us to quickly introduce and experiment with fresh innovations. By utilizing data management, analytics and consumer research we have targeted new market segments and are nimble enough to tap into existing marketing to cross-sell to our existing CAA Member base. This last point is particularly valuable to our Broker Partners: targeting the 2.3 million CAA Members who already trust the CAA brand makes CAA Insurance easier to sell.
Innovative Insurance Products Tailored Towards Specific Customer Segments
One size does not fit all, especially when it comes to Insurance plans. The more tools a Broker has in their portfolio, the greater the chances of building a relationship and deepening trust. It is this thinking that drives our ongoing new product innovations. Our passion for Member safety looks at the varied lifestyle needs of CAA Members, as well as specific segments who are looking to protect the lifestyle they are enjoying. We seek to develop products to address the market's various need and niches. As any experienced Broker knows, it's always easier to close the sale with the right product to match a client's needs.
Trust is Something Earned
Strategic initiatives and innovative thinking are enviable, but earning consumer trust speaks volumes. In a recent study, CAA Insurance was recognized as one of the strongest relationship-builder brands amongst Canadian consumers. When consumers recognize and embrace your brand, you can leverage that strong relationship in order to build your business. Know too that we are continually looking to deepen our Member relationships by looking at ways to improve the way we do business and serve our Members.
An Ongoing Commitment to Our Broker Partners
Innovation is a continuous journey; without constant reinvention and refinement, it's hard for a brand to retain its spot at the top. At CAA Insurance, we are driven by your business, your clients and the Insurance industry, to continuously seek new and better ways to deliver a more on-point customer experience. Our Broker Partners are part of our CAA family and integral to our success. That's why we always take the time to listen to ideas on ways to work better together so that we can grow farther together. After all, when our Brokers succeed, we succeed.
The CAA Insurance Company operates throughout Canada and is a subsidiary of the CAA Club Group, Canada's largest automotive association.



(2) Consumers: Argyle Publics Relationships Index™