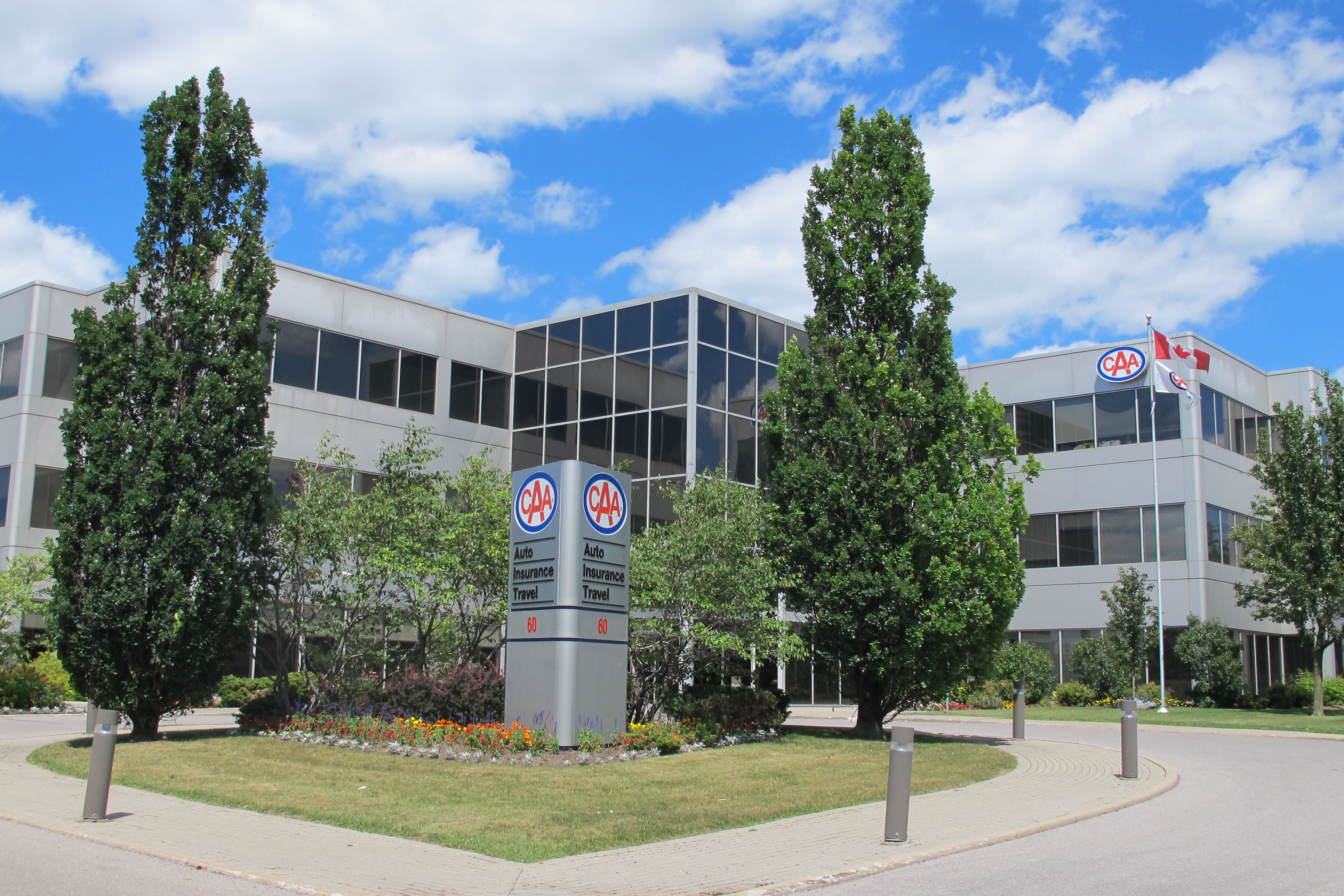 CAA Insurance Introduces a $100 Auto Insurance Relief Benefit
CAA Insurance Company is introducing a $100 Auto Insurance Relief Benefit for all policies in effect before May 1, 2020. This payment marks the second phase of financial relief for Ontario auto insurance policyholders, and is in addition to the 10% rate reduction announced earlier.
The $100 relief benefit will be distributed as follows:
If you have paid your policy in full, you will receive a $100 cheque in the mail.
If you are on the monthly payment plan, the $100 benefit will be applied to the policy and spread out over your remaining unpaid instalments.
No action is required to receive this benefit; it will automatically be applied.
Read the full press release for more information.