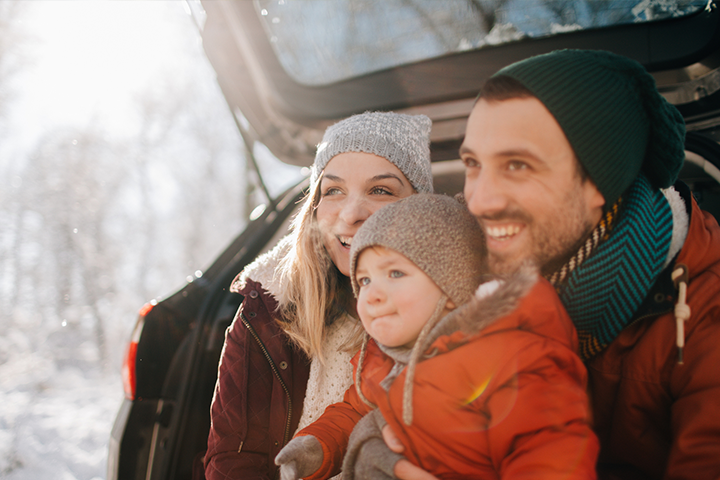 A simple solution for low mileage drivers
You have already heard us talk about CAA MyPaceTM – Canada's first pay-as-you-drive payment plan for automobile insurance. This program is a perfect solution for low-mileage drivers. And let's face it – that's a lot more of us these days.
How it works is simple.
Upon enrollment, a premium is paid for the non-driving portion of coverage, and a small amount is paid to cover the first 1,000 kilometers that is driven. A device is to be installed in the OBD port of the vehicle, which will record kilometers driven. Once the mileage nears 1,000 kilometers, the policy is 'topped up' with another 1,000 and an additional premium is charged. And so on…
Customers can take control of their insurance premiums by monitoring how much they're driving through a CAA MyPace app or via our convenient portal. This payment plan is ideally suited to those who drive less than 9,000 kilometers a year.
In April of 2020, CAA South Central Ontario conducted a survey* among its members. Almost 4,000 respondents highlighted how their lifestyles had changed, and what they were looking for from their insurance providers:
71% said they were driving less.
77% said they were driving between 0 and 10 kms a day, versus only 22% at the beginning of 2020.
Previously only 7% said they drove between 0 and 2,500 kms a year, but the survey revealed that 28% were newly estimating this distance as a result of the change in their driving habits.
The number one concern of those surveyed was finding ways to reduce auto insurance costs (54%), and even more so for those whose financial situations had worsened (62%).
While this survey may be almost a year old, the situation remains relatively unchanged. People are staying home and driving less and could be for the foreseeable future.
CAA MyPace – a simple solution for today's drivers.
For more information visit: caamypace.com.
* Source: Survey conducted by CAA South Central Ontario (CAA SCO), April 2020.