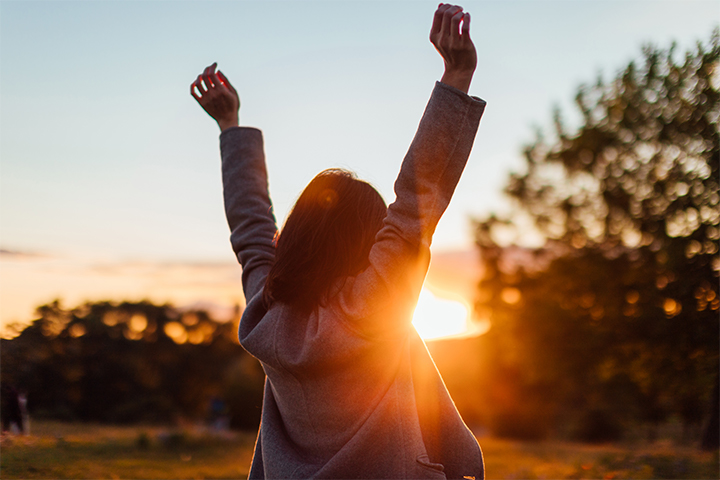 Customer stories are your super power
Testimonials and case studies can be the most powerful, cost-effective content you put out in the world. There's lots of research showing they drive both traffic and leads to your website. Several studies have cited a 90% higher conversion rate for websites highlighting testimonials and case studies.
You can use testimonials and case studies strategically to build trust and, in turn, build your business.
They are actually two sides of the same coin. Testimonials are your customers talking about the good you've done for them. Case studies are you talking about the good you've done for a customer.
Testimonials and case studies offer convincing arguments for prospective customers to choose you
They can speak volumes about the way you do business and how you work with customers. They can also help create trust in your business.
Your happy customer talking about how great it is to work with you is better than you talking about how great you are.
Case studies can present what you do best - better than any advertising you can create.
Top tips for testimonials
Ask for testimonials and follow up

Most customers will be happy to provide a testimonial but won't necessarily think to offer one. Just ask and follow up.

Help the client articulate what they want to say

Not everyone is comfortable trying to express themselves, so help when needed. You can conduct a phone interview, write a draft of the testimonial and get approval from the customer. Have questions prepared to guide the conversation.

Have the customer focus on specifics

Generic testimonials like 'she's great!' aren't as impactful as ones that highlight a specific result or service you provided.

Invest in video

Video testimonials can be very powerful. Seeing your customer and hearing them speak can resonate more with your prospective audience. However, video can be expensive, and some customers may be too self-conscious to appear on video. But it's worth exploring if you can.

Thank your customer (but don't pay them)

A small thank-you gift is appropriate, but don't pay for testimonials. A gesture as simple as a donation to the customer's preferred charity can show how much you appreciate their support.
Building a case study
One client, one issue

Case studies are stories about a particular situation or challenge. They should follow a format that:

Outlines the customer need or issue
Describes what you did to address or resolve the issue
Showcases the result or impact for the customer

Pro Tip: Including a quote from the customer adds great impact.

Keep it short and concise (people skim, rather than read)

The more words on a page, the less people read. Keep it short and sweet. Or hire a freelance writer who specializes in writing case studies to create a stronger, more cohesive story.

Anonymity is fine

There's more on protecting customer privacy below, but case studies don't need to identify the customer for people to appreciate the story.

Video can be amazing

Yes, it's likely going to be more expensive than the cost of video testimonials. However, it's a good investment if you have a great story to tell.
A note about privacy
You must protect your customer's privacy. A good rule to follow is only refer to or acknowledge the person by first name or add their last initial if needed. You can note 'customer since 20XX' as an identifier, if needed.
You should also ensure that the testimonial or case study does not include details that could inadvertently identify the customer.
Publish, and then use these marketing tools any way you can
Testimonials and case studies tell a powerful story of you and your business. Build them into your marketing plan. Feature them prominently on your website, as well as in sales communications and advertising. Let your customers tell the world why they should work with you.



There's a growing library of marketing articles just for Brokers, from CAA Insurance.
Follow us on Twitter and LinkedIn so you don't miss any great upcoming topics.