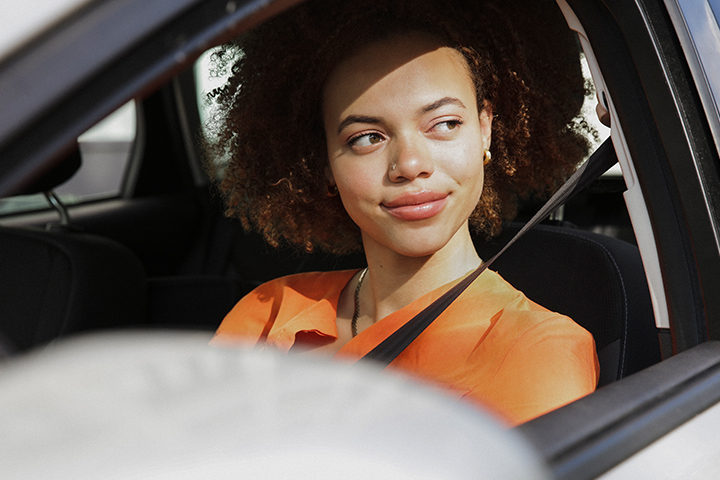 Advocating for Ontario's towing industry
Imagine this – you're involved in an accident, and your car is not drivable. Before you can even pick up your phone to call for help, a tow truck has arrived on the scene. You're relieved that someone has come to the rescue. Even better - the tow truck operator recommends a great mechanic and offers to tow your car there for prompt and quality service.
Fast forward two weeks and your car is being stored in a mechanic's yard, and you receive an outrageous bill for storage costs. And no one is returning your calls.
We all know someone who has fallen victim to a poor experience with a tow truck driver. Maybe a friend, one of your customers, perhaps even yourself. Unfortunately, due to a lack of legislation and regulation, anyone can become a tow truck operator. And many of these drivers are involved in unsavory operations which, in the end, can cost the customer significant stress and money.
According to moresafetows.ca, 76% of Ontario drivers have been charged unreasonably high fees for a tow, and only 20% of drivers feel protected under the current system. While most Ontarians believe that tow trucks are licensed (50%), the truth is only 5% of municipalities have towing regulations in place. Because there is no provincial oversight of the industry, a patchwork of rules have been enforced, resulting in inconsistent towing rates and standards.
Action needs to be taken to regulate how tow truck companies and drivers operate, consistency of fees being charged, and what it takes to become a tow truck operator.
In March 2021, the Ontario government announced that they are taking steps to improve the safety and enforcement of the towing industry. These efforts are the first step toward curbing the related violence and inconsistencies, which has victimized many drivers over the years. You can read the full announcement here.
CAA's business is rooted in keeping Canadian's safe on the roads. For over a decade CAA has been advocating for towing industry reforms, and this action being taken by the provincial government is an important step to address the challenges faced by both drivers and the tow operators.
But as regulation begins to be implemented, these challenges still exist on our roads. Consumer education is critical. As Brokers, you have the opportunity to advise your customers about what their rights are when dealing with a tow truck driver:
Drivers have the right to decide who can tow their vehicle and to what location, unless otherwise directed by police.
A permission to tow form must be signed before towing starts, unless the driver has an auto club membership.
The towing company must provide an itemized invoice, before receiving payment.
The final bill cannot be more than 10% above the quoted price.
Drivers can pay by credit card, if they chose.
During business hours, drivers have the right to access their vehicle while being stored at a towing facility, to obtain personal items.
The tow operator must notify the driver where their vehicle will be towed.
Tow operators must disclose if they are receiving a financial incentive for towing a vehicle to a particular vehicle storage facility or repair shop.
In addition to important consumer education, advocating to government remains crucial, in order to prompt increased regulation of the industry. We can all contribute towards the effort by telling the provincial government that action needs to continue to be taken. You can do so at: https://www.moresafetows.ca/#action.