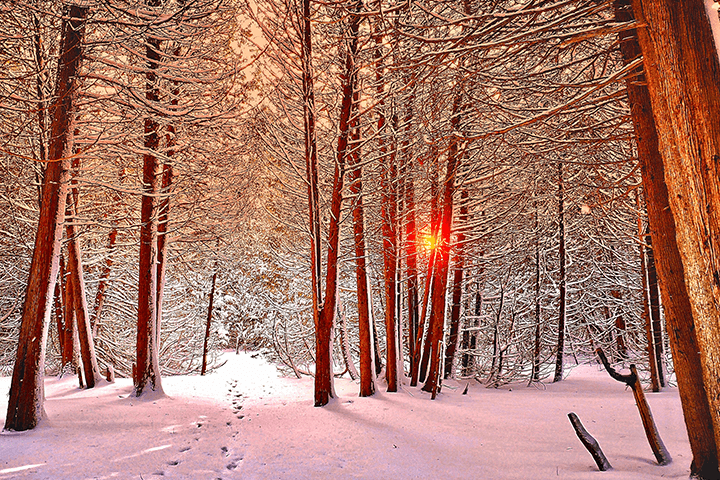 A message from Matthew Turack, Group President, Insurance
As this year comes to an end…
Now is the time to reflect on how far we have come during these challenging times. This year started out no different than any other, however it quickly changed in March.
In partnership with you, our Brokers, we were challenged to look at how to help our policyholders save during these uncertain times. We rallied and provided relief benefits that addressed the change in driving behaviors to help find savings when it was needed most.
We quickly pivoted in our processes and procedures to ensure we were ready to meet the financial challenges our policyholders were facing.
Demonstrating resiliency and pulling together to meet the needs of consumers quickly with no disruptions.
As this year comes to an end, I want to take a moment to say Thank You for your continued support and steadfast commitment to help CAA policyholders through these unprecedented times.
With the holiday season upon us, we have come to understand how precious time is and who better to spend it with than family.
We are ready to move forward into 2021, and whatever comes our way we are ready to help where help is needed.
Wishing you and your family good health and good cheer this holiday season.
Stay safe.