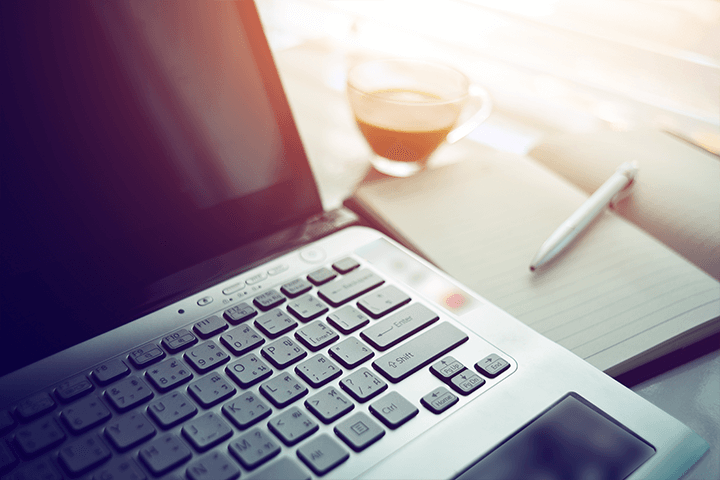 Perspective & Insight With Matthew Turack - Part 2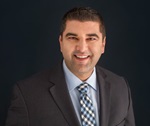 Last month we shared insights from Matthew Turack, Group President – Insurance, on the shape of our industry and what Brokers can do to compete. This month, Matthew shares his thoughts on innovation in claims, and how CAA Insurance continues to differentiate itself in the market place.
Q: Looking at loss trends in 2020, what are the main risks to watch for?
MT: Vehicle repair costs continue to increase as vehicles become more sophisticated.
Vehicles have so many computer elements, including sensors, calibration processes, and much more, and with each new feature comes an increase in repair costs. Replacing a simple side mirror includes updating the vehicle computer so the new mirror can identify a passing vehicle. A simple part now must be calibrated within the technology hub of the vehicle, to ensure everything is aligned.
For property insurance the frequency and severity of storm activity always remains top of mind, and we continue to monitor our claims activity to ensure we are well placed to handle the increase in losses.
Q: Has the industry kept pace with technology to move claims through the funnel at a quicker rate?
MT: We tend to put a lot of emphasis on technology, and yes, it plays an important role in all we do. However, the understanding and empathy that is required during the claims process cannot be replicated by technology.
It's about the personal touch. Being there immediately when they need us, or in some cases before they need us. It's always providing quality service, empathy and consultation through the claims journey and reassuring the customer we are listening and ready to take care of the situation.
For CAA Insurance, technology is an enabler for people. We are ready to answer questions and provide the reassurance needed to lower customer anxiety, leaving them feeling a sense of calm. Our mantra is: We hear you and we've got it.
Q: What role does climate change play in risk profiles and claim severity?
MT: An insurance company's risk profile is determined by the willingness and ability to take risk, which in turn defines what type of risk they're comfortable with. For auto insurance, we look at driving history, driving habits, claims frequency and severity. With property insurance, we look at dwelling structure, location and claims history.
The impact of climate change goes more into underwriting and rate setting, which relates more to an insurer's risk appetite. Segmentation modelling deals more with the location, geography and topographic information, and not the specific client or consumer information.
To answer the question: Does climate change affect claim frequency or severity? The answer is yes. Colder weather and icy roads lead to increased claims, and by looking at historical data, we can project weather patterns, harsher conditions and reward those who take proactive measures, such as installing winter tires.
Home Insurance is also impacted by climate change, population density and infrastructure, which are brought together in rating factors.
What we're seeing is an increase in severity. For example, it's no longer a light rainstorm - it's a sudden burst with torrential rains. And when it's cold, it's not 5 degrees colder it's 10 or 15 degrees colder.
There are opportunities and challenges ahead and just how much of a role climate change will play in how we set rates in the future is yet to be determined. I expect we'll see movement to mitigate risk, rather than just rating for it, using new tools to prevent or minimize claims before they happen.
Q: How does CAA Insurance continue to differentiate itself in the market?
MT: Service. We have skilled and knowledgeable associates who are there for Brokers, to help them meet the growing needs of their customers.
We're against ignorance. We want to help educate consumers on insurance terms and policy coverage so there are no surprises at the time of a claim. We try to provide Brokers with the tools needed to provide the level of service their customers expect. Consumers are demanding immediate information and answers, and we need to be available to our Brokers to meet this need.
Same product, same price. We entered the Broker channel differently by offering the same product and price as we have in our Direct Channel.
Supporting Brokers through Marketing Consultancy. In 2017, participants at the Young Brokers Conference identified a gap in marketing education programs available to Brokers. With that in mind, we created the Broker Marketing Academy. This program provides Brokers with the insights and tools needed to further develop and hone their marketing skills to help grow their business.
Each graduate of the program walks away with the knowledge and skills to help execute traditional, digital and social initiatives, deploy channel marketing, understand their brand and be able to establish an effective marketing blue print for their business.
Product Innovation. Finally, we will continue to build products that offer consumers choice that fits their needs.