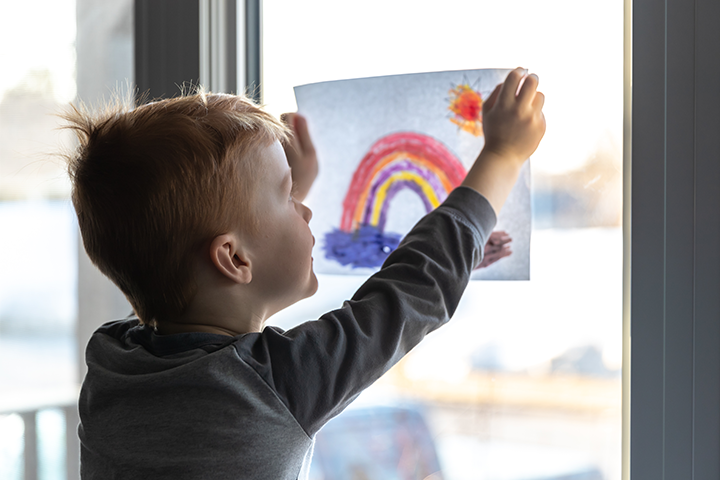 We're Here to Help – What CAA Insurance is Doing During the COVID-19 Pandemic
During these unprecedented times, everyone's lives have changed. Businesses have closed, people have lost their jobs, and the term 'social distancing' is uttered daily.
CAA Insurance remains fully operational, with most employees working from home and our office doors closed. The pandemic has had no impact to our service levels, and our underwriting and claims teams are poised and ready to service our Brokers and their customers.
This new reality means more people are staying home, meaning they are driving significantly less than pre-coronavirus. We also recognize that many are struggling to make ends meet. And we want to help.
We have implemented the following measures to help customers during these challenging times.
On April 9, 2020 we issued a press release announcing a rate reduction on home and automobile insurance policies. It is applicable on new and renewing business, and is valid for the duration of the 12-month policy term. The reduction has been implemented effective April 15, 2020 for new business and June 15, 2020 for renewals. It may be added mid-term on existing policies that have already renewed or that are not renewing soon, for the balance of the policy term.

For customers who are not driving as frequently, we are proud to offer our CAA MyPaceTM pay-as-you-go payment plan. This is a unique and ideal savings option for low mileage drivers, and we can convert customers mid-term for no fees. And, once regular day-to-day driving habits resume, the policy can be converted back to a traditional payment plan, again, without penalty. Note: CAA MyPace is only available in Ontario at this time.

Upon request, we will make adjustments to policies due to the change in exposure, including changing vehicle usage to 'pleasure' for those temporarily not commuting.

Coverage will continue to be provided to customers who are temporarily using their car or home differently, without any impact to their premium. This includes those who are driving to deliver meals (including Uber Eats or Skip the Dishes) or groceries, or those using their vehicles for community services and Good Samaritan activities. Note, this does not apply to those transporting people for hire through ride share programs.

For customers struggling financially, we are taking a customer-first approach, and evaluating each situation on a case-by-case basis.
We continue to monitor the situation on a daily basis, and will evolve our efforts to help even further should it be required.
We are here for you, and together, we will get through this. Please stay well and stay safe.