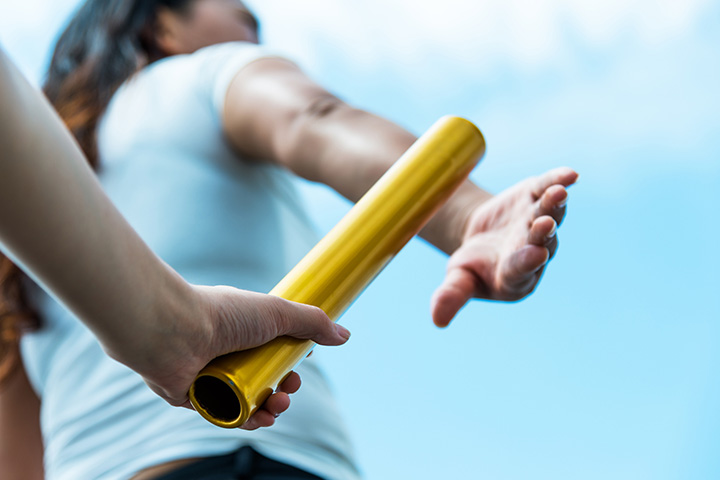 Meet Jennifer Blackborow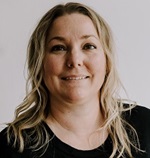 We are excited to introduce Jennifer as our new Business Development Manager in Ontario, and a welcomed addition to the Business Development team.
Some of you may have been lucky enough to meet Jennifer already, as she is transitioning to managing some of the broker partnerships that Craig Moreau handled before he moved onto a new role on the team. If you haven't met her, you will want to because her enthusiasm for supporting the broker network and the business of insurance is infectious!
Jennifer's career has spanned over 20 years and has been fully immersed in the insurance industry. In fact, her post-secondary education focused on our business (yes, she's one of the few people who entered insurance on purpose). Her first job after graduation was at a local insurance brokerage, where she earned her RIBO license and worked as a CSR. She moved over to the insurer side for a few years, before heading back to the same brokerage where she held a variety of roles which exposed her to the many facets of our business.
CAA Insurance was fortunate to welcome Jennifer in 2021 as an Underwriter. Her value was quickly realized, and she was promoted to Underwriting Supervisor. But when the role of Business Development Manager opened, she didn't hesitate to apply – this was a golden opportunity because of her passion and desire to work directly with our broker partners.
"I personally feel the broker distribution channel is a truly important arm of our industry," suggests Jennifer. "No two customers are alike, and they need and deserve to have choice. The role of the broker provides customers with options and trusted advice which is pivotal to meet the ever-changing needs of consumers. That's why I'm excited to take on this role – to support their business and success."
Jennifer also knows just what it means to be a broker. "The relationships brokers have with their customers are amazing, and I've experienced it," she recalls. "To this day I wonder how some of my old customers are doing because they really made a difference in my life."
Her experience will help her to advocate for her brokers and support their needs. "I know what it's like to deal with multiple markets, and what it's like to have multiple manuals to be familiar with, and all the challenges that come with that. I understand, which is why I know I'll be able to help my brokers succeed."
An important priority for Jennifer is wellness, and you may have already seen her posting on the Jaunt Wellness app. "I love Jaunt! It keeps me accountable and pushes me to take extra steps, or to take a break and tend to my hobby garden."
"I am so thrilled to welcome Jennifer to the Business Development team," says Kathy Corbacio, AVP Business Development. "Her enthusiasm and genuine care for our brokers' needs means she will set them up for success. I can't wait to see what she does in this role."
When she's not busy developing new relationships with her brokers, you'll find Jennifer spending quality family time with her husband, three sons, and two dogs. During the winter months, she practically lives in hockey arenas, and in the summer she enjoys water activities, fishing, and gardening.
Welcome to the team, Jennifer! And good luck with your new role, Craig. Don't worry… your brokers are in good hands.