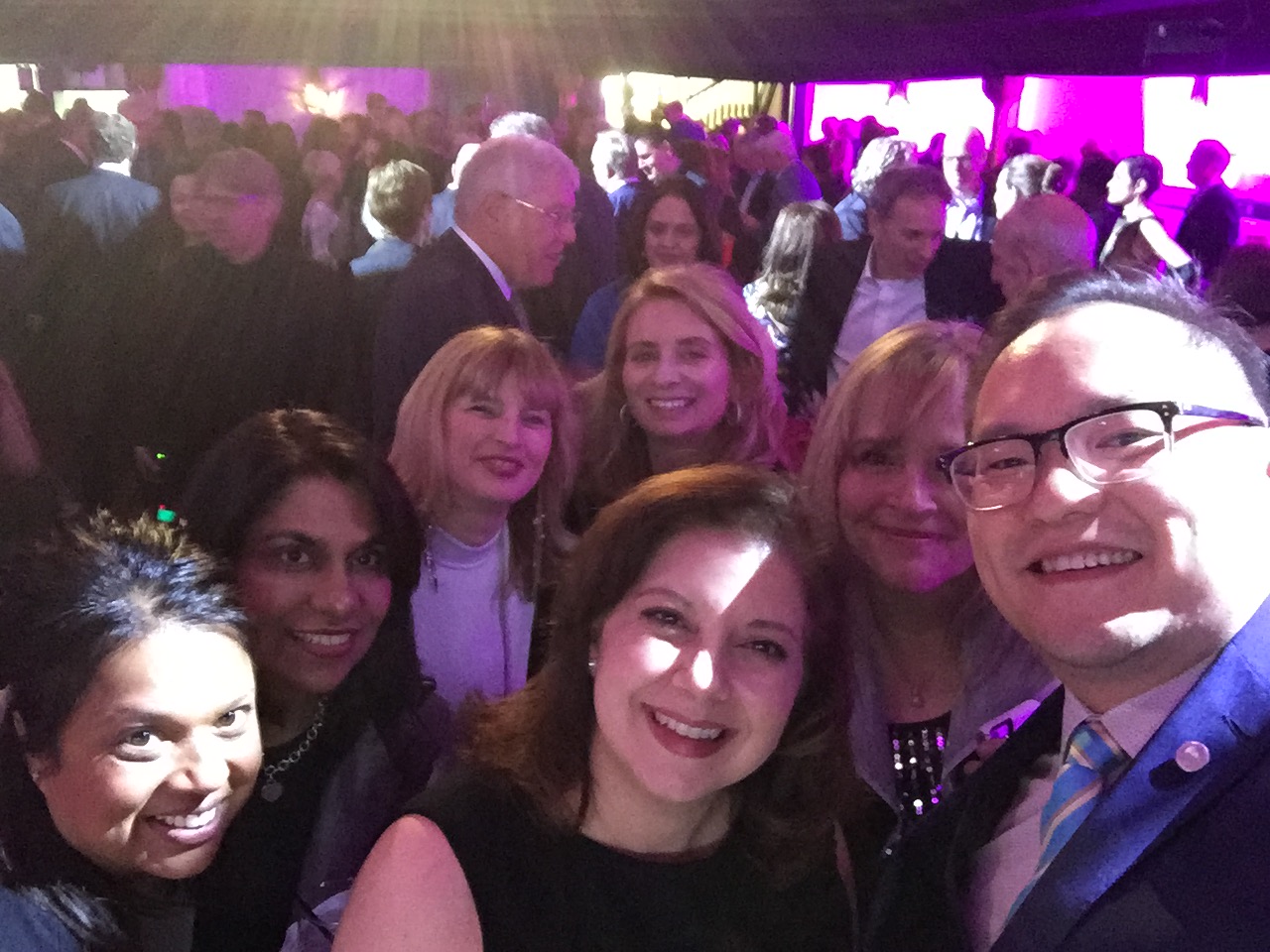 Unmasked 2017 CAMH
On Wednesday May 10, 2017, CAA Insurance participated in the 2017 UnMasked event in support of CAMH – The Centre for Addiction and Mental Health.
The event was a unique opportunity to view distinctive art pieces from over 20 local art galleries combined with a sumptuous dinner. Members of the CAA Insurance team mingled with brokers, CAMH supporters and sponsors, and met a few of the Dragons' Den cast members such as, Jim Treliving and Arlene Dickinson.
UnMasked is one of CAMH Foundation's signature fundraising events, held twice-yearly in downtown Toronto. To date, more than $5 million has been raised to support mental illness.
Congratulations to the UnMasked 2017 organizers for a successful event. SupportCAMH.ca/Unmasked