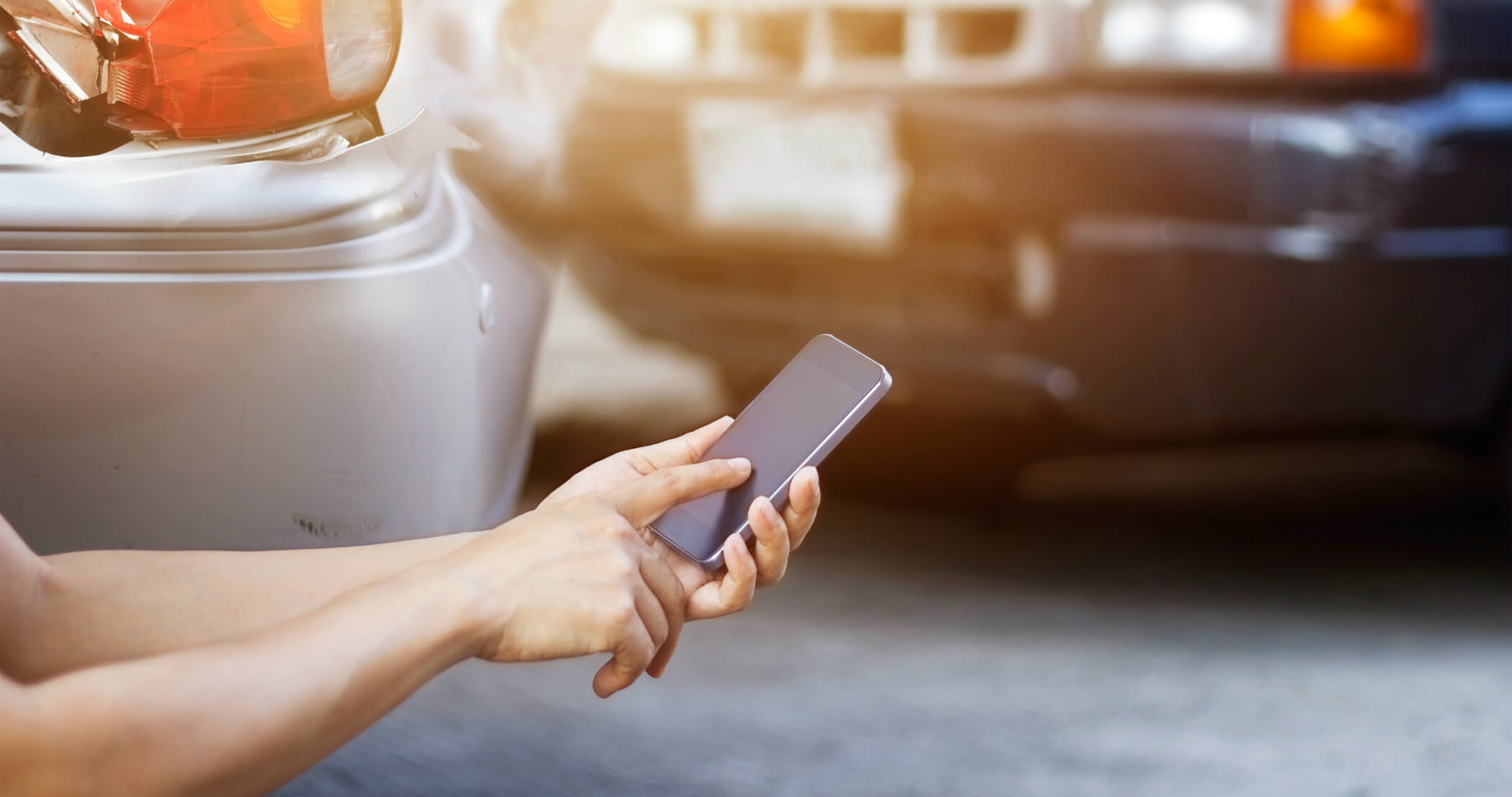 How The Claims Experience Can Help You Retain (Or Lose) Customers.
The claims experience is every insurer's moment of truth. Nearly 8 out of 10 customers will switch to another insurance provider after a bad experience. Business that a Broker could also lose.
"Nothing else the insurer does really matters," explains international auditor PriceWaterhouseCooper (PwC), "if the customer's claims experience is a negative one." Insurers who offer a positive claim experience, on the other hand, are up to twice as likely to retain the customer's business at renewal.
When customers need it, help is one promise that insurers absolutely cannot afford to break. There is too much at stake – including the customer's confidence – if a carrier is slow or reluctant to deliver. Yet almost two out of five customers polled in one survey complained about just that. Their insurance company let them down. And what irked customers the most?
You guessed it: their claims experience.
Finding Your Claim To Fame With Customers.
Recovery after claim can be difficult. Insurance alone might not heal physical wounds or the loss of family possessions any faster, but it can (and should) accelerate the compassion so the costs are easier. What can you do?
Manage the claims process. Help customers deal with the adjustor assigned to the customer's file.


Assist customers at each step. Explain what information is needed when processing a claim and the steps which an insurer might take to inspect damage or estimate the cost of repair.


Counsel expectations throughout the entire claims process. Discuss the coverage(s) the customer has under their policy and what deductibles they have in place.


Collaborate with the insurer. Your expertise could help your customer receive the maximum benefits allowed under their policy.
Want to offer customers a modern, safety-first claims experience? With CAA Insurance, you gain a partner who cares as much as you do about your business and your customers. Discover the CAA difference here.