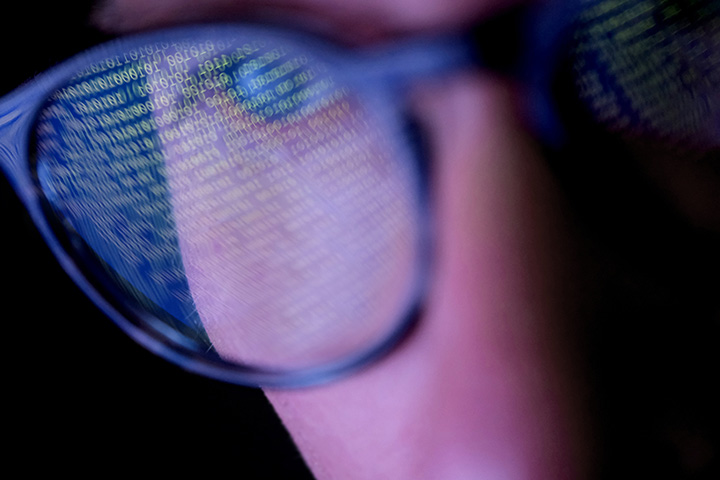 Raising Awareness of Cybersecurity
Are you aware of the severe dangers lurking in the online world? Sure, you may know the importance of protecting your information with strong passwords and changing them frequently, but do you know the extent of cyber-attacks that occur daily across the globe? The truth is, no one is immune from these dangers, but there are steps you can take to protect yourself and your business from devastating attacks.
By the numbers
The frequency and severity of cyber-attacks are increasing at an alarming rate. Cybercriminals are becoming smarter and more creative in their tactics, resulting in devastating consequences. Just take a look at these statistics:
255,000,000 phishing attacks were detected in 2022 – a 61% increase over 2021 1
By 2031, ransomware will cost the world $265 billion 2
On average it costs Canadian businesses $1.92 million to recover from a ransomware attack 3
In 2021 a company was hit by ransomware every 11 seconds 3
Over 85% of companies were affected by a cyberattack in 2021 3
The average cost of a data breach in Canada is $5.4 million 3
In 2021 Canadians lost about $100 million to online fraud 3
These numbers clearly illustrate the importance of being vigilant, both personally and in the workplace.
The threats are real
So, what are some of the specific dangers you should be aware of? Malware is a type of software specifically designed to disrupt, damage, or gain unauthorized access to a computer system. Some examples of malware include:
Ransomware: a type of malicious software that blocks access to a computer system until a sum of money is paid to the attacker
Spyware: this form of malware steals your data
Adware: it spams you with ads, mostly unwanted
Worms: this spreads across and infects other computers
Trojans: these sneak malware onto your computer
Botnets: these will essentially turn your computer into a zombie
Another tactic cybercriminals use is social engineering, which is a manipulation technique that exploits human weakness to gain private information, access, or valuables. These scams lure unsuspecting users into exposing data, spreading malware infections, or giving access to restricted systems. Phishing is another common tactic, which is the fraudulent practice of sending emails or other messages appearing to be from reputable companies to induce individuals to reveal personal information.
As an individual and member of a brokerage business, it is important to understand these threats and take steps to protect yourself and your customers' sensitive information. That's why CAA Insurance is pleased to offer an hour-long session on Cybersecurity Awareness. Led by CAA Club Group's IT Security Department, the session will provide an in-depth look at various types of cyber threats and teach you how to protect yourself and your business.
Sign up for this important training today and take the first step towards protecting yourself, your customers, and your brokerage from cyber-attacks.
Register now, securely in our Learning Management System.
Sources: