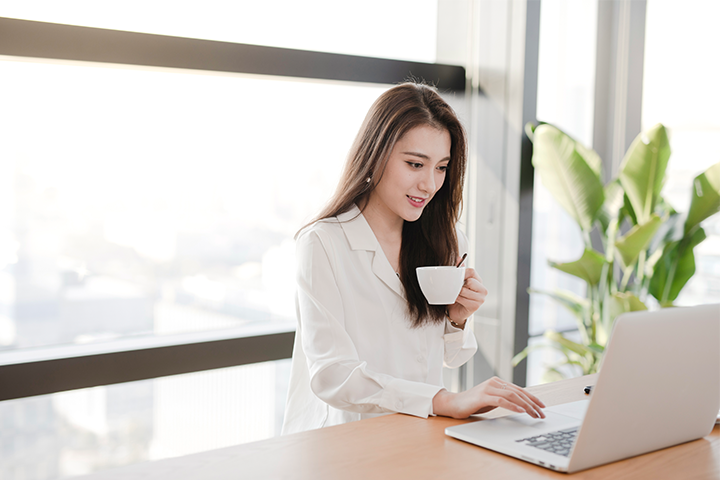 Online reviews: What others say matters (a lot)
If you've raised a teenager (or can remember being one), you know how powerful peer pressure can be. Turns out, it's not just for teenagers. Consumers give a lot of weight to what others say about you online.
Your online reviews are very powerful -- for better or worse
Where are consumers finding online reviews?
While there are industry-specific platforms, the most common review platforms are more general. Google, Facebook and Yelp are the big names.
Google reviews appear immediately in searches.
Facebook reviews complement your own posts by featuring what others are saying about you.
Yelp is a very popular review site, but it's not as common for Brokers. While you'll stand out to Yelp users if your competition isn't there, consumers may not search there as readily as Google and Facebook.
If LinkedIn is part of your marketing plan, it's a great way to get reviews, too. Once again, you need to be sure your customers are looking there.
When it comes to industry-specific sites, rate-my-agent.com focuses on reviews of insurance, real estate and mortgage agents. While it's more specific to your services than the sites mentioned above, it's a bit obscure. Your consumers will not find you there as easily.
For most platforms, you need to do some set up in advance
With the exception of LinkedIn, you need to have an account on the platform to get reviews. They are all quick, easy and free to set up.
Once your accounts are ready, it's important to cultivate your reviews
Invite customers to post a review – especially if you know they've had a great experience. Make it easy for them by sending a link. It's a good idea to put the link in your email signature, too.
Don't be tempted to write your own reviews and never offer a gift or incentive to customers to create a review.
You'll increase the power of reviews by responding promptly
40% of customers always read a local business' response to its online reviews, so how you respond is important. Your response speed matters, too, since 20% of consumers expect a response to their review within a day.
Responding is easier with Google Alerts
Google Alerts sends you an email as often as you choose. It lets you know that your business or your name has been mentioned. That can make it easier to respond promptly each time you see a new review. It's a life-saver if you get a negative review, since you want to show you're responsive to those issues, too.
Is a negative review really that bad?
Nobody wants to see a negative review posted online. It's a big worry for businesses.
In fact, a negative review may not be as bad for your reputation as you think. While you don't want to aim for a bad review, consumers find an average rating of 4.2 to 4.5 most trustworthy. While it would be nice to have a five-star rating every time, it's just not as believable.
If you do get a negative review, here are two hints to dealing with it successfully.
Post your response right away. Keep it general, noting you care about their experience and want to resolve any issues.
Invite the person to connect privately, by phone. You can't resolve issues effectively online. That's especially true of Facebook, where you may end up with others adding their opinions to the conversation.
Online reviews can be some of your most powerful business builders
The numbers speak for themselves. So, even though Mom told you not to worry about what others say about you, when it comes to business, you need to make the most of your online reviews.
Get started today: Set up your Google reviews and send five good customers the URL, asking for a review. Make sure you remember to reply to these reviews, too.



There's a growing library of marketing articles just for Brokers, from CAA Insurance.
Follow us on Twitter and LinkedIn so you don't miss any great upcoming topics.