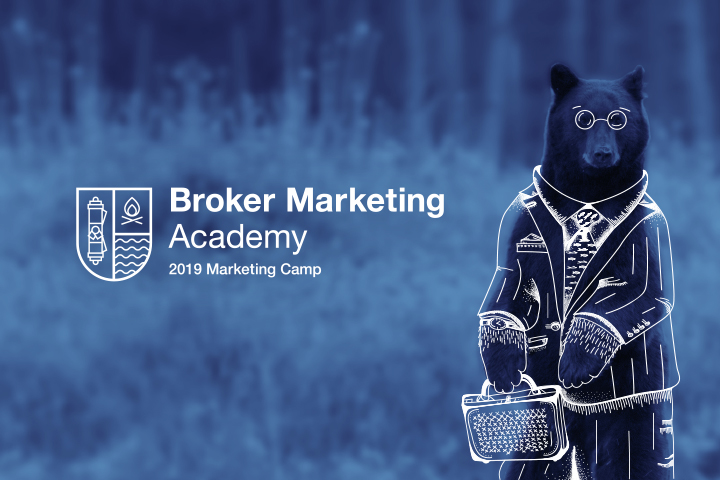 Welcome to the 2019 Marketing Camp
A learning experience like you've never experienced before.
The 2019 Marketing Camp will provide insights and identify opportunities to move your business forward. We have partnered with marketing experts who will present strategic insights and best practices, along with discussions around current and upcoming marketing trends. This program will provide a framework to add to your foundation of marketing principles and will offer tools and insights into executing and managing a successful marketing plan developed from your business strategy.
What you need to know at a glance.
Why is CAA Insurance curating this event?
There are product and sales seminars that can be found quite easily but what Brokers have told us, and the industry has identified is a gap in marketing programs available specifically for Brokers. Marketing provides a platform to promote and advertise services while at the same time hoping to break through the clutter. CAA Insurance has been working behind the scenes with marketing leaders to provide a unique and non-traditional marketing program for CAA Brokers.
Where is this event?
The 2019 Marketing Camp is a 4-day retreat nestled in the beautiful surroundings of Deerhurst Resort in Huntsville, Ontario.
When is this event?
It begins on Monday September 30th and wraps up on Friday October 4th.
Why should I attend?
This time away from the day to day routine will provide focus on new and relevant information and insights that easily translates into your marketing plan and provides an integrated and effective marketing journey.
What's the agenda?
Bringing your brand to life - Defining your brand and value proposition.
Integrated Marketing - Traditional and Digital - Test and learn principals. Delivering the right product to the right person at the right time through segmentation. Digital awareness and literacy along with the value of SEO and SEM.
Marketing Automation - Leveraging tools and technology in lead generation and customer marketing.
The Business of Marketing - Hiring the right agency and marketing talent and understanding marketing build vs marketing spend.
How do I participate?
Due to the limited space an application will be required to be completed and will be made available shortly. The application process will open May 21 and close on June 28th. Mark it in your calendar.
---
Stay tuned for more information as it becomes available. If you have any questions, please reach out to your Business Development Manager.