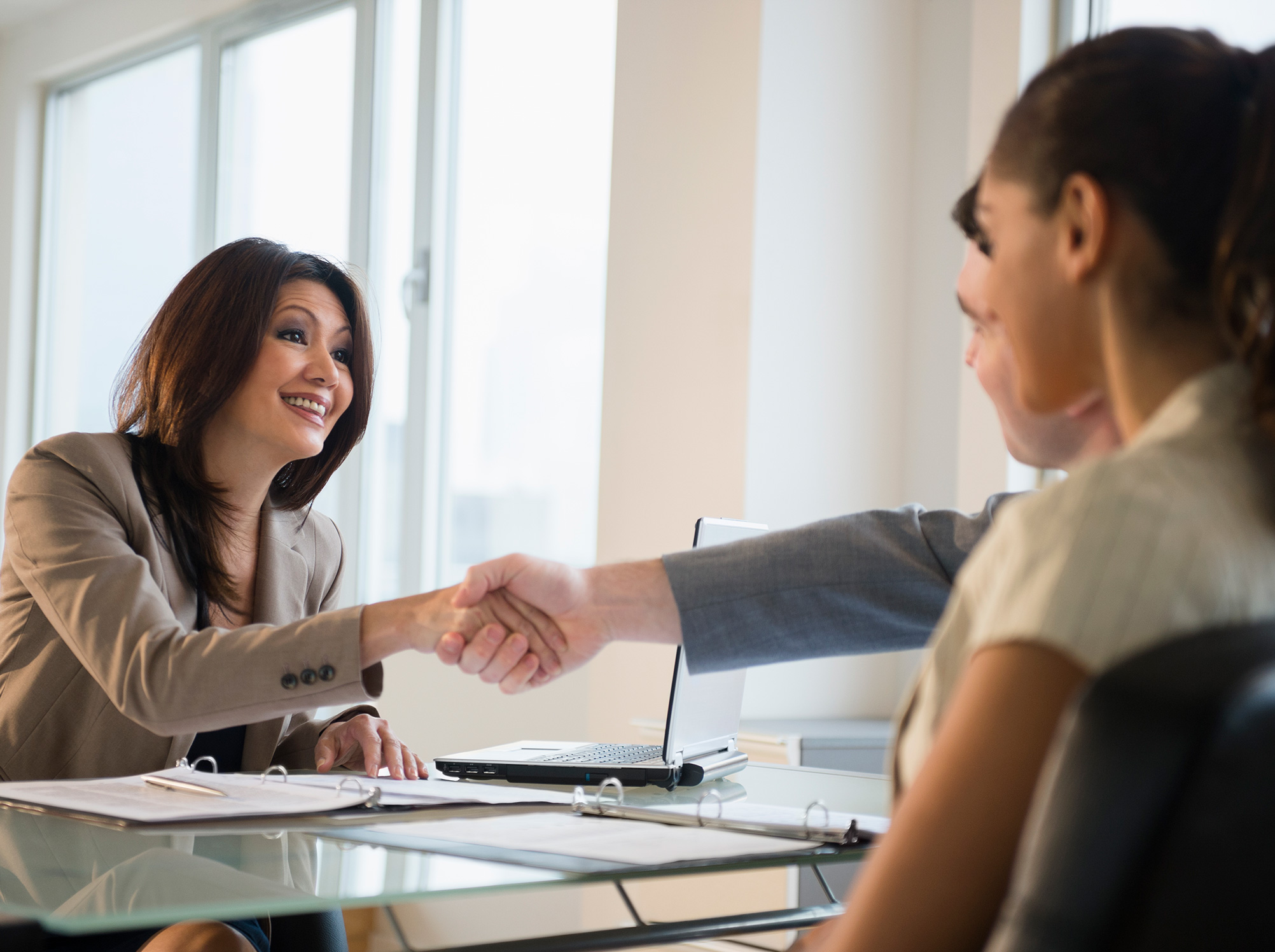 Insurance Made Easy
The following article provides a quick reference of the basic four insurance products that are most likely top of mind with most consumers who are just starting out.
Buying insurance can be daunting and knowing what to buy just adds to the confusion. You may not fully understand the products available or your risk profile to make an informed and educated decisions on insurance offerings to meet your needs.
There are many different types of insurance, some quite common and quickly come to mind while some you may be less familiar with. There are 4 must-have insurance products that fit the needs of most consumers.
Auto Insurance: When you purchase a car you instinctively know car insurance is a must and you begin the search for the policy that meets your needs. Before you get behind the wheel to drive, auto insurance is mandatory in Canada and must be in place before you hit the open road. It's important they understand how auto insurance works and know what insurance is necessary and what is optional. While auto insurance is mandatory, an insurance expert can help you with the right coverage level and can explore different payment plans.
Home/Tenant Insurance: When consumers move into their first apartment most feel they are only renting and don't think they have much "stuff" so tenant insurance doesn't seem to make any sense. In the event of a loss, they believe they don't have much in value but what they don't realize is tenant insurance is so much more. Replacing one or two items is minimal but what if there was a total loss? Replacing everything can be financially devastating; especially for those just starting out. In addition to taking care of replacing contents, tenant insurance also protects your legal liability and other people and their property. It is required by most landlords and will usually be noted in the lease.
Home Insurance protects the physical structure of a home along with the belongings and other buildings on the property such as a detached garage or backyard shed. Home insurance is a must when consumers are finalizing their mortgage and is required by the lender.
Life Insurance & Critical Illness: Do you have children and/or outstanding financial obligations? Life Insurance and Critical Illness is a must and there to protect your family's standard of life, should something happen.
Health and Dental: Additional Health and Dental coverage is available for those who don't have employee plans such as those self-employed. Coverage can be bought for the whole family too. Consumers need to consider what coverage is in place if any, and the financial implications if something unexpected happens.
Now that we've covered off the most common known insurance products, there are many other insurance products that further provide the security and peace of mind that your Broker provides to meet all your insurance needs. We have detailed some of the less known products in the article "The Right Product at the Right Time."