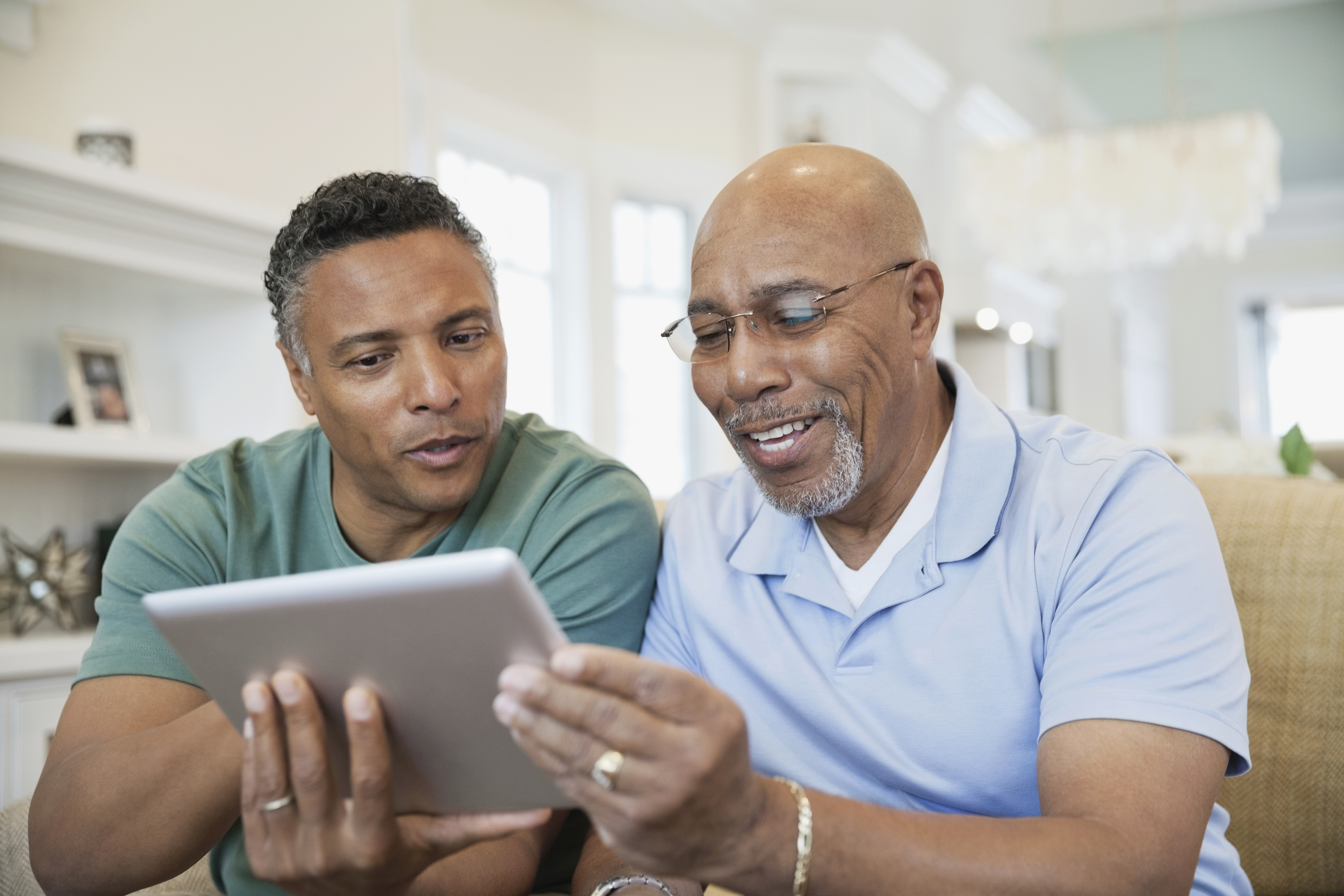 Auto Insurance 101: The Basics
"What is auto insurance?" "What happens to my coverage in the event of an accident?" "What happens to my coverage when I get a ticket?". These are the types of common questions that your customers may be asking. We provide some answers.
Advice for Your customer
When your customers need more.
In a previous article we covered off the 4 basic insurance products that fit the general needs of most consumers. This article will provide your customers with the information they need to make an informed auto insurance purchase. You can share this on your website or social media channels.
What is auto insurance?
Auto insurance is financial protection against the damage to property or persons as a result of an accident. In the event of a loss, always refer to your insurance contract for details.
What happens to my coverage in the event of an accident?
First of all, not all accidents are the same. Fault can be assigned to one or more drivers. If you're found not at fault – your rates will likely stay the same. However, if you are found at fault, it is likely your rates will increase. Second, it depends on the insurer, and the coverage you have on your policy. Some insurance companies may offer accident forgiveness coverage in certain cases. This coverage helps to protect your rates in our first at fault loss.
At-fault accidents will be noted on your driving record and can affect your premiums. How long they remain on your record depends on your province, and the accident itself.
What happens to my coverage when I get a ticket?
The effect a ticket has on your rates depends on the type and severity of the ticket. For speeding, it depends on how far over the speed limit you were travelling, and your driving history. If it's your first speeding ticket, and you were only 15 km/h over the limit, it might not affect your rates at all. For more serious infractions, where your driving habits are seriously called into question, your rates could go up, or you could even have your insurance cancelled.
What insurance benefits does a driver training course offer?
If your driving school is approved by your province's Ministry of Transportation, then completing driver training could result in a discount from most insurers. The exact amount may vary depending on the province, the school, and other factors, however driver's education is a reliable instiller of good driving habits, many insurers will reward it.
Glossary
There is no shortage of terminology in the auto industry world. Here's a quick guide to some of the more common terms. Remember, though, that each province and each insurer handles auto insurance differently.
•
Collision coverage
: Collision coverage is option and covers accidents where your car collides with another car or a fixed object. This usually includes accidents where:
o You hit another car (parked or being driven);
o Another car hits yours (parked or being driven);
o You hit a fixed object (like a pole, or pothole) while driving;
o Your car flips over while making a turn.
•
Comprehensive coverage
: Comprehensive coverage are both optional and protects your vehicle against damages that are not collision related. Things like fire, theft and vandalism as well as:
o Damage from a hailstorm or natural disaster;
o A broken window;
o A tree branch falling on your car;
o Hitting a deer
•
Deductible
: The amount of money that you pay out of pocket towards the cost of the claim. For example: if you are in a covered accident that costs $10,000, and your insurance has a $500 deductible, then you will have to pay $500 towards the claims payout and the insurance company will pay for the loss or damage minus the deductible.
•
Liability insurance
: Insurance that protects against the costs of legal liabilities. While collision and comprehensive coverage protects the car against the cost of repairs, liability insurance protects against the costs of lawsuits brought against you by a third party – for example, if you cause personal injury to another driver, or to a passenger in your own car.
•
No-fault insurance
: Not fault Insurance is a system that helps to streamline the claims process and allows the insured to deal with their own insurance company regardless of fault. No-fault does not literally mean that on one is "at fault". What it does mean is the Insurance Company accesses fault based using the Fault Determination Rules that are part of the Insurance Act. The No-Fault principle exists in Ontario, New Brunswick and Prince Edward Island.
There's more to auto insurance than can be covered here – each province is a little different, as is each insurer, each coverage, and each person's needs. But once you know what protection is available, you'll know which is best for you. Speak to your Broker and they will help you find the right product to meet your motoring needs.