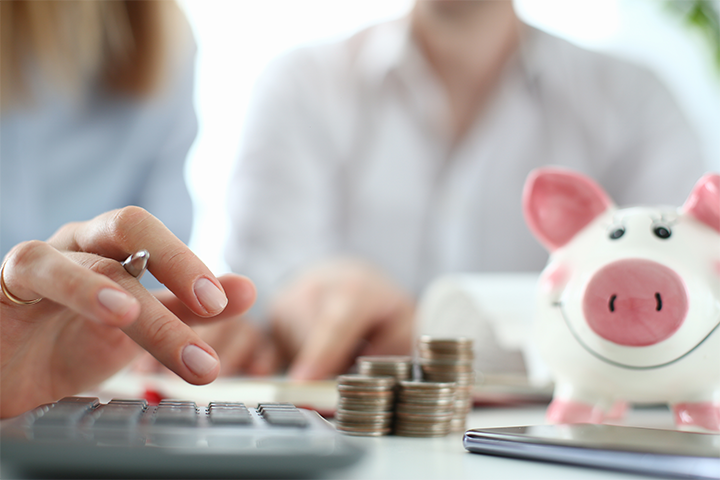 We're Here to Help - COVID-19 Relief Efforts
During these unsettling times, we understand that your lifestyle may have been significantly impacted by the effects of COVID-19. We also know that many of your daily routines have changed, and that some may be struggling financially. We want to help.
CAA Insurance has implemented a number of measures to help you save on your home and automobile insurance. Some highlights include:
A 10% rate reduction on all new and renewing home and automobile policies. This rate reduction can also be applied to your current policy today.
Automatic inclusion of coverage on property policies, such as Identity Theft protection and extended business activity coverage.
Please download this overview document, which outlines the details of all relief efforts we've implemented, and additional opportunities for premium savings. When you're ready, contact your Broker who can provide trusted advice and update your policy.
Please stay well, and stay safe.