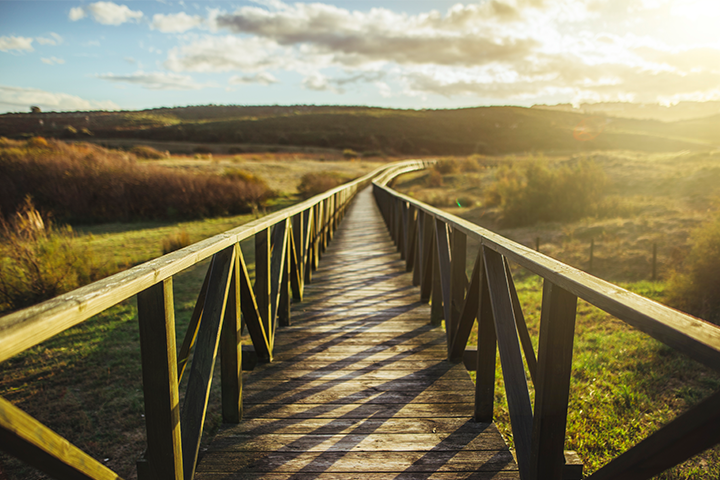 Thoughts, insights and supporting Brokers, with Kathy Corbacio

I recently had the pleasure of sitting down with Kathy Corbacio, AVP of Business Development, to discuss what challenges Brokers may be facing today, going forward, and lessons learned over the past year. We also discussed how CAA Insurance is focused on strengthening Broker relationships which is fundamental to continued, collective success.
Q: What do you feel was the biggest lesson learned over the past year?
KC: Most certainly the importance of technology. Without a strong business continuity plan in place, continuing to work without interruption during the pandemic would have presented significant challenges for Insurers and Brokers alike. What I was pleased to see is how quickly Brokers were able to pivot to ensure they could continue to service their customers.
Additionally, technology allowed us to stay connected outside of the office. Without FaceTime, Zoom, Microsoft Teams and similar platforms, the feeling of isolation would've likely been felt much more. Even my 85 year-old mother-in-law now has an iPad, and has regular video calls with her grandchildren and great grandchildren. We have all evolved!
Q: Did 2020 identify any gaps in terms of product, service or technology?
KC: From a product standpoint, it became very clear that consumers are looking for choice and flexibility. And in some cases, the focus last year for many was to look at where and how to save money. We were very thankful to already have CAA MyPace™, our pay-as-you-drive solution, already available for Ontario drivers. This payment plan puts the customer in the driver's seat allowing them to take control of their auto premiums, as the premium they pay correlates directly to the actual kilometers driven. We have seen a 300% growth in new CAA MyPace policies since last year. The increased demand made it clear that we needed to expand the offering, and we were thrilled to launch it to Atlantic customers late last year and early into 2021.
From a technology standpoint, the pandemic identified the need to offer customers the ability to self-service more and more. We were happy to be able to offer customers electronic proof of automobile insurance, but we also recognize the growing need of interactive and transactional functionality for customers, as well as Brokers. We are continuing to explore these options and solutions, to meet the demand in the future.
Q: Do you feel Broker expectations of their carriers has changed?
KC: I think this past year has demonstrated the importance of ease of doing business, both from a process and a service perspective. Brokers found themselves busier than ever, working with customers to adjust their insurance to meet evolving situations. Being available and responsive in order to support our Brokers was, and still is, of utmost importance at CAA Insurance. By ensuring we have knowledgeable Underwriters ready to support Brokers during challenging times has, I feel, eased some of the burden they may have felt during challenging times.
We have approached everything we've done for Brokers this past year under the lens of 'fairness'. We wanted to do everything we could to support our partnership during challenging times. We had a number of Brokers approach us for advice on how to keep their employees engaged and connected while working away from the office and their teams. In response, we have shared a number of Health and Wellness resources. Even before the pandemic, our organization has learned that keeping associates healthy and well helps to improve productivity, engagement and mental health. We are thrilled to be able to extend our knowledge to Brokers, in the form of Health and Wellness information packages, team wellness challenges, and most recently, live wellness sessions. These live classes, held over zoom, are an opportunity for Brokers to stretch, meditate, and learn how to manage stress through resiliency.
This is one way we show Brokers our true commitment to partnership. It's who we are; it's not just about the next sale – we care deeply about these relationships.
Stay tuned for Part 2 of our chat with Kathy, coming soon!