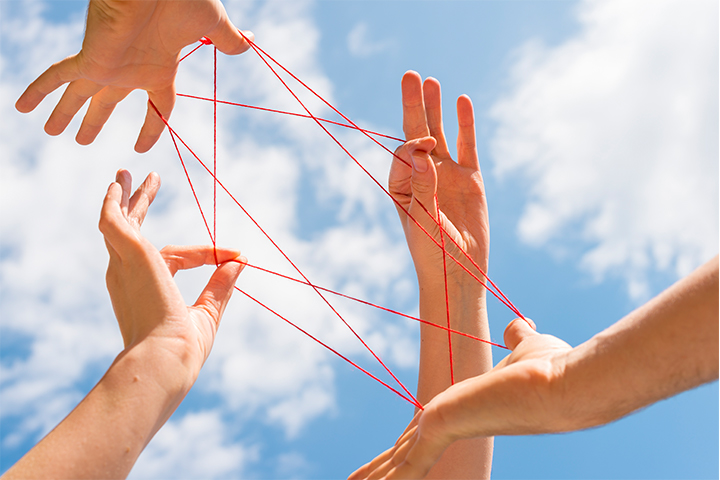 Marketing: where you start makes all the difference
Here's the most important thing to know about marketing: it isn't sales. But if you do it right, it will help you sell better and grow your business.
So what is marketing?
Marketing is any activity that supports:
Your business
Your communication with customers and consumers
Your sales efforts
When we think of marketing, we tend to think of "tactics" first
Tactics are what most people think of when they hear the word marketing. And it's true, a lot of marketing activities focus on the various ways we can communicate with customers and consumers. This communication is achieved through the numerous tactical options available to reach your market:
Website: it's your digital home and where most of your market will find you
Digital marketing: email, text, social media, and newsletters
Advertising: offline and online
Industry or community participation: events, LinkedIn groups, sponsorships and associations
Tactics aren't the whole story; in fact, they should only come at the end of the story
Marketing does rely on communication channels that will build a connection with customers and consumers alike. But if you want to market successfully, it's not the place to start.
The hint is in the first section of this article. Successful marketing will help you sell better and grow your business. To do that, you have to let your business goals drive your marketing.
Once you've determined your business goals, it's natural to think immediately about the tactics you want to use. But there are steps to think of first:
Decide what you want to accomplish through marketing (tied to business goals)
Determine what you want to say and how you'll say it (your brand)
Pinpoint who you're talking to (the most valuable consumers and customers)
Choose the tactics that correspond to the first three steps
1 – Decide what you want to accomplish by marketing your business
Start here, so you're not trying to boil the ocean.
Think first about what marketing can do for you to respond to your business goals.
For example, if your business goal is to write $1 million in condo insurance, tie your marketing to that. This determines who to talk to, what to say to them and which "tactics" will reach them.
Maybe your goal is to build your business at a second location. In that case, your marketing will be very different. Watch for a follow-up article devoted to this subject.
2 – Think about what you'll say (and how you'll say it)
It's most helpful if you've already got a "brand story" to tell. If you don't, this is where you should invest time and money first, before considering the tactics you'll use.
You'll find links to great articles about developing your brand and brand story at the end of this article.
3 – Pinpoint who you're talking to
Who you want to sell to will help to determine your tactics. For example, if you have a a key product that you want to market, that is geared to millennials, don't spend dollars and time talking about it on Facebook.
Knowing who you want to reach with your message will narrow down your tactics.
4 – Choose the tactics that correspond to the first three steps
You've probably had somebody try to sell you on a marketing tool that will revolutionize your business. A colleague may be urging you to get on Twitter. Another may have suggestions for your website and SEO strategy.
Don't make any decisions until you've done your homework. Otherwise your efforts will be just a shot in the dark.
Start here: Make your marketing wish list
Marketing is an important part of your business and should be part of your business development plans.
Start by writing out a simple marketing wish list. It should outline what marketing you want to include in your business development for the year.
This gives you a checklist to review to ensure you are doing what you need to nurture your brand, communicate with consumers and your customers, and support your business.
Yes, marketing can be tactics, but it's also a process
Follow the process. Leave tactics for the end and your marketing story is much more likely to end happily ever after.
Related stories:
Want your business to really stand out? Tell your story!
Reinventing your brand playbook
Aligning personal and corporate brands
Branding and selling moving forward



There's a growing library of marketing articles just for Brokers, from CAA Insurance.
Follow us on Twitter and LinkedIn so you don't miss any great upcoming topics.