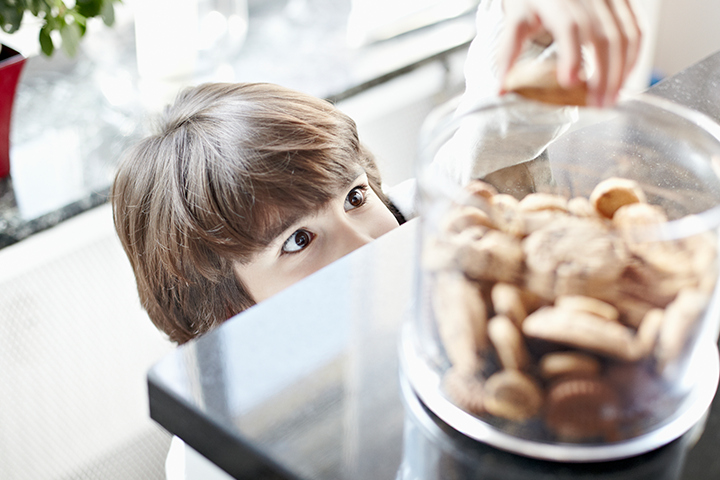 Survey says... online polls and surveys put marketing research within your reach
Once upon a time, polls and surveys had to be done by phone or mail. As a marketing geek, I always thought "score!" when I got a call from a pollster or market research firm. But it was an expensive and time-consuming way to get feedback.
Big companies still spend a lot on market research – probably more than the average broker's entire operating budget. But online tools have made polling and surveying affordable as a way for you to do market research, too.
You can gather great information from a small poll or survey that you run online, without having to spend a lot.
Some preparation will help make sure you get what you want out of your market research. While it's not expensive to run an online poll or survey, there is a time requirement. Set it up well so that it's time well spent.
Polls and surveys are not created equal
In general conversation, we often use poll and survey interchangeably. But they are different, and choosing the right one for the job will help you get the information you expect.
Polls are comparable to a vote. The respondent makes a choice, and usually there's just one question. By contrast, surveys gather information. There are multiple questions to answer.
When choosing between a poll and a survey, sometimes less is more
While you might think a survey is always the right way to go, because you stand to gather more information, sometimes less is more.
Polls are quick for your respondents to complete. They are an ideal choice if you need a quick, top-of-mind response from customers or consumers. The depth of information a survey offers comes at a price – your respondents' time and effort to complete it, and your time and effort to create and analyze it.
If you don't need to ask more than one question, using a poll shows respect for your respondents' time. However, if you're going to be making strategic or business decisions based on your market research, you need the extra questions and time commitment of a survey.
Take a look at the online tools available to you
There are many online poll and survey platforms you can use. Two of the biggest are Facebook for polling and Survey Monkey for surveys.
Some are free, some have a cost associated with them. However, free isn't always better. It's important to look at the features and decide what you need. Hubspot recommends looking at how customizable it is, how shareable it is and how you get the end data. Your level of experience and comfort with online survey tools also makes a difference to the tool you choose. Here's a great (but not neutral) list of top platforms to help you narrow down your options.
Once you've chosen the tool, there's some heavy-lifting to do
While online tools make polls and surveys accessible, asking the right questions is an art in itself. If your survey is going to have big repercussions – for example, how you choose to expand your business – you may want to get a specialist to help craft the questions.
If you're creating it yourself, there are lots of tips available online. But here's some of the best advice: when developing your questions, first decide what answers you want. Have a read of the entire article – it's a great introduction to creating a survey or poll, including the types of questions to ask, and how to ask them.
From fun social feeds to in-depth market research, polls and surveys are worth a try
Polls and surveys are really versatile. You can use them to check on customer satisfaction, find out if they've seen your advertising, or if they recognize your brand. Your survey or poll can be a follow up on an event, a campaign, or an education session.
Whatever you use them for, understanding your customers or consumers can be invaluable in refining your marketing messages, your brand, your service or your marketing campaigns.
Survey says, now could be the time to give market research a try.
Related links:
Data mining: Piecing together a beautiful picture
Data mining: It's cloning for marketers
Tracking and reporting: Boost your chance of hitting a (marketing) bull's eye
Social media: The value of listening



There's a growing library of marketing articles just for Brokers, from CAA Insurance.
Follow us on Twitter and LinkedIn so you don't miss any great upcoming topics.