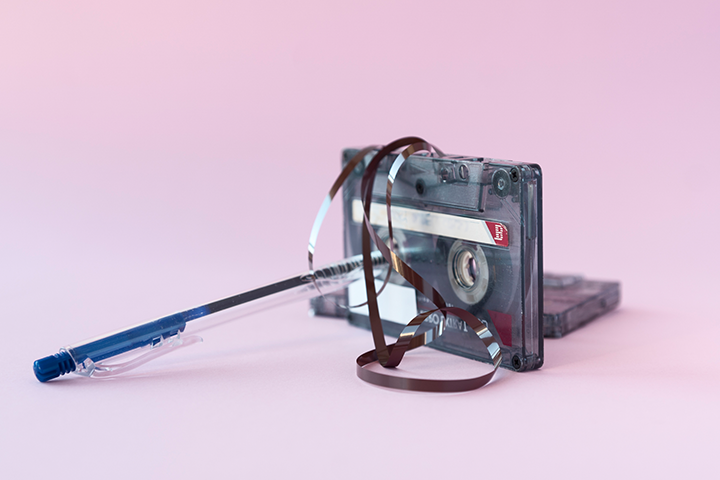 Is your brand still working for you?
"Your brand is the single most important investment you can make in your business." - Steve Forbes, Editor in Chief of Forbes Magazine
Rebrand vs. refresh - what's the difference?
Rebranding usually means you are completely overhauling your external presence and messaging. Refreshing your brand is more updating your visual presence (logos, brand colours etc.). Think of it like home renovation – do you need to tear down and rebuild the whole house, is or do you just need a coat of paint and new windows?
The majority of businesses will undertake a brand audit and realize they only need to refresh/refine their brand and messaging. In most cases, the updates aren't major, but they are part of growing your business.
You also need to consider your brand equity in the market. If you were to completely change your brand, would you lose visibility or traction with your key consumers?
Getting started
In this article, we'll focus on the value of a brand refresh. Here's some situations where you might consider refreshing your brand:
You, your business and/or your market have matured and you want to update your brand to reflect this.
Your core brand message still resonates but your visual identity isn't working for you as well as it used to – or vice versa.
You want to pursue a wider audience and your brand identity needs to be updated to appeal to new consumers.
You've merged your business with another and you need to create a brand identity that reflects the new business. (This one might be a complete rebranding or a gentle merging of the two brands.)
Whatever your reasons to refresh your brand, there a few critical steps you need to do as part of the process.
Consider engaging a brand agency to assist
This will be an investment, but an agency that has gone through the process many times before can make it faster and more cost-effective. They can also provide valuable creative input and new, fresh ideas that might not occur to you.
Do a brand audit
This will include your website, marketing material, and social media pages. Make a note of what you want to keep and what needs to be reworked to fit into your new brand direction. This step can also show you what you might be able to update and reuse.
Ask your customers
They can be your best sounding board for any changes or updates to your brand or messaging. Customer feedback can provide valuable insights into how you and your brands are perceived in the market.
Look at peer companies and other brands that appeal to you
See what stands out for you in their visual identity and/or messaging that you could possibly adapt to your own brand refresh. Don't copy directly, but see what is new and interesting that you might be able to modify for your own use.
Say it once, twice, three times
Communication is key to a successful brand refresh. You will want to communicate your intention to update or change your branding to your customers and the market more than once. It's a good idea to start with a blog or newsletter announcement to your customers prior to the change. You should consider a few other steps to keep your customers and the market informed:
Update your website homepage with a message regarding the changes
Include a small note under your email signature
Include updates and information on your newsletter or blog
The launch or presentation of your new and improved look or messaging can also be a great opportunity to deploy marketing campaigns.
Mark it in the calendar
Conducting a review of your brand every couple of years, as a regular part of your marketing activities, is a good idea. Even if the review process shows you don't need to make any changes or updates, it gives you renewed insight into how your market perceives you and your business.
Related articles:
Reinventing your brand playbook



There's a growing library of marketing articles just for Brokers, from CAA Insurance.
Follow us on Twitter and LinkedIn so you don't miss any great upcoming topics.