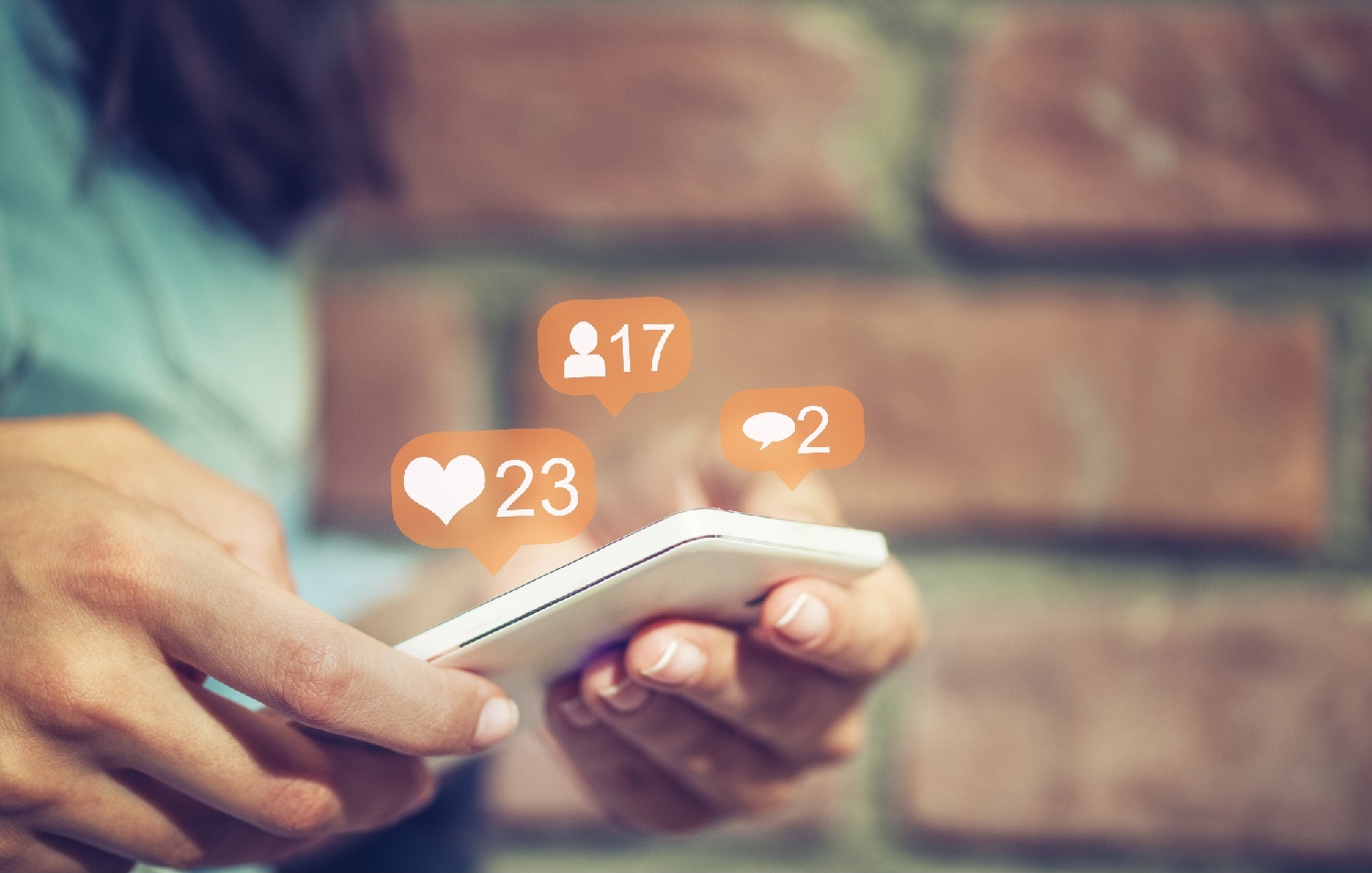 Five Ways to Grow Your Brokerage With Social Media
1. Set up a sharing schedule
Your first order of business should be to decide when, where, and how to post. Let your business objectives guide you. Looking to target professionals? Focus on LinkedIn. Need to reach the young? Consider Instagram. Want to reach everybody? Consider Facebook –71% of Canadians are active users.
Plan to post consistently, throughout the day – social media tools like Hootsuite can help you schedule posts across time and platforms. Plan for a long-term campaign, if you want to see results. To help steer your planning, create a persona and think about how they'd best be reached.
2. Create original and authentic content
Think about your brand: what is it that you do or offer that is unique? What sets you apart from the crowd? And how can you translate that into your social media presence? Can you offer insight, or advice, or good humour? Whatever you can offer, think of how you can offer it online.
When you're thinking about what to say, think about how to say it, too – your "voice" and aesthetic are key parts of your online presence. However, don't be afraid to diverge slightly, or to try new things – a more casual way of speaking is a common social media change, given the interactive, person-to-person nature of the medium.
And, whatever you post, try to keep it bite-sized and easily shared. And don't forget to post pictures. Visual content gets shared forty times as much as other types of content.
3. Use analytics to boost business
All social media networks have an analytics feature that lets you know more about your audience. They'll give you access to your account's statistics, like number of views, engagements and clicks, and other stats that can show you which platforms, posts and content are working, and which aren't.
4. Improve and expand your customer service
71% of people who have a good customer service experience on social media are likely to recommend that company. It pays to be accessible, reliable and transparent – by searching social media for people talking about you, your competitors, or your industry, and jumping in on the conversation, you can reach your audience in totally new ways.
And don't just react – start your own conversations! Include tips, demos and tutorials on your feed, and join in the talks that spring up around them. Engage readers with quizzes, polls, and videos. Change your customer's expectations of what you can provide, show off your expertise, and build relationships with your clients – all at the same time!
Finally, don't forget to funnel people towards all the good content and experiences you're providing. Link to your social media accounts in your emails, proposals, presentation, and websites.
5. Develop your branding
Social media isn't just an outlet for your existing brand – it's a place where it can grow. Position yourself as an industry expert and thought leader by posting market-relevant articles and observations, respond to market events and industry news, and participate in community discussions and #hashtags. Hashtags alone increase engagement by an average of 12.6%.