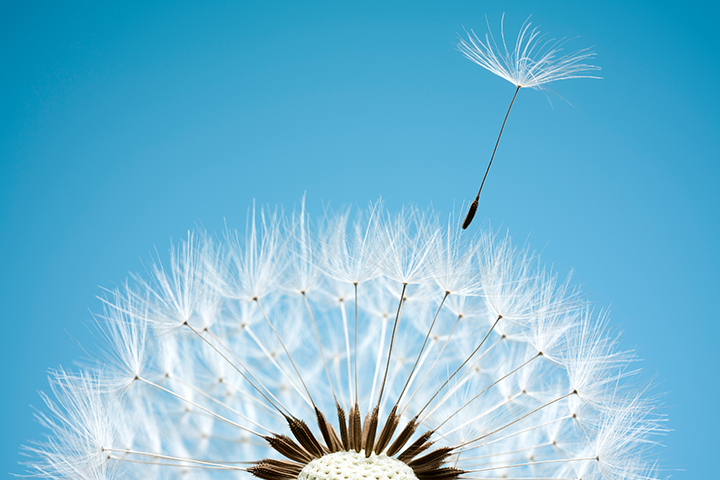 Digital marketing: Finding your best opportunities online
A recent study showed that 97% of people do all their research online for local products and services. That likely includes insurance decisions. Your online presence and activities are important to your business.
However, you need to be strategic about how you market yourself online. When it comes to digital marketing, you shouldn't try to do it all. Try to focus your efforts to two or three channels at a maximum.
Focused marketing is easier to plan, track and assess. It's also more cost-effective than a 'shotgun' approach across the digital universe.
What is digital marketing?
Digital marketing is any marketing that is done online. The name carries over from the days when we had to differentiate it from traditional marketing (direct mail, TV, print ads, radio etc.) The best approach is to have both online and offline marketing, but the mix or ratio of the two has changed significantly.
Included as part of digital marketing:
Email
Social media
Digital advertising
Texts and multimedia messaging
Newsletters and blogs
Choosing your best digital channels
Tie your marketing activities to a business outcome. The right channel depends on what you want to achieve through your marketing, such as:
Upsell to your existing customers.
Acquire new customers.
Strengthen existing customer relationships and loyalty.
There are also a couple of simple starting points you should consider:
Ask your customers: Where and how do they want to interact with you and your business? As a bonus, your best consumers are usually similar to your existing customers, so this information can act as a good indication of how to market to potential new customers.
What is your message? Some channels will be more suitable than others depending on what you want to publish or advertise. Deciding on what you want to say might make one channel more feasible than another.
Check your budget. Most digital activity is low cost, but some can become very expensive very quickly. Ensure you understand what you will be getting for your marketing spend.
Be where your customers are:
Different tactics appeal to different types of people. A younger demographic might prefer text messages or communicating through a program like WhatsApp. More mature consumers might prefer email or receiving a scheduled newsletter from your office.
Find the right platform for your business. If your resources are tight to build and maintain a full website, consider instead utilizing Facebook, LinkedIn, or Instagram as your online digital business space. These platforms have limitations on how much you can publish or advertise that a website will not. However, they also offer an opportunity to post content more often and interact with your market differently and more personally for certain demographics.
Privacy concerns are serious business
Protecting and respecting the privacy of your customers online is critical. Ensure you're aware of permissions governing communications on any digital channel you choose.
You can face serious fines if you step outside the rules and regulations around digital communications. You should check in with customers on a regular basis and confirm their interest in continuing to receive communications from your office. Also, whenever you send out a marketing email, be sure to include a means for people to unsubscribe or set their communication preferences, in order to be compliant with CASL requirements.
Your digital marketing efforts will pay off
Today, digital marketing is the new traditional marketing. Online marketing accounts for most marketing activities globally. It's important for businesses to be online, and make every effort to do it right. There are agencies that specialize in helping small businesses plan and execute on digital marketing. Hiring someone to assist you in getting set up for success online can be a great investment.
Your customers and prospective customers expect to see you and your business online. Your digital presence is your calling card and an extension of your brand. So why not nurture and prioritize your online marketing efforts?



There's a growing library of marketing articles just for Brokers, from CAA Insurance.
Follow us on Twitter and LinkedIn so you don't miss any great upcoming topics.