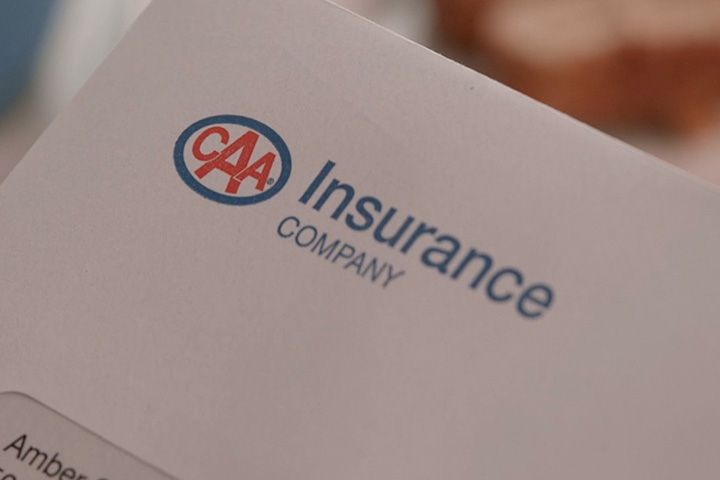 CAA Insurance is Making Things Better
For the first time in its almost 50-year history, CAA Insurance Company is launching a comprehensive consumer-facing brand campaign, that introduces our new tagline - CAA Insurance Company Making Things BetterTM. With this campaign, we are starting to build our own unique identity and help put CAA Insurance at the top of people's minds when they're looking for insurance.
The television, radio, and online spots show consumers how CAA Insurance is taking steps to make things better. Whether that means making sure people have the right policy, providing unexpected value, or simply reassuring them, they can rest a little easier when they've got CAA Insurance. Because people don't really want insurance policies – they want to know that whatever happens, they will be taken care of. That's what making things better means. That's what we're committed to.
This is a natural position for us to take, because at CAA Insurance Company, we've been working to make insurance fairer and more convenient since 1974. We've always been champions of fairness, and one of the ways we do this is by delivering unexpected value for customers and brokers alike – such as:
CAA MyPaceTM – Canada's only pay-as-you-go car insurance. By allowing people to only pay for the distance they drive, CAA MyPace is a game-changer for low-mileage drivers. Available in New Brunswick, Nova Scotia, Prince Edward Island, and Ontario.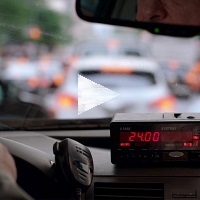 Or consider Home Equipment Breakdown (HEB) coverage, an optional add-on to a customer's CAA Home Insurance. It goes beyond the house's physical structure to give people that extra peace of mind that if the water heater breaks down, or a power surge knocks the fridge out, they're covered. Plus, an HEB claim doesn't impact their property claims record.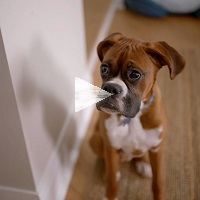 We even include little bonuses, like complimentary Emergency Travel Medical coverage with every CAA Home policy, simply because we believe in always giving people a little more than they expect. Currently available in Ontario and Manitoba.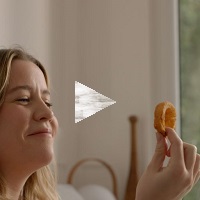 And we never stop thinking about how to make things even better for brokers like you. That's why, unlike other insurance companies, CAA Insurance customers can get the same products at the same price, no matter if they buy from a Broker or Agent.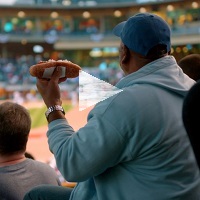 Of course, this isn't the only thing we're doing for our brokers. CAA Insurance created the Broker Marketing Academy to provide brokers with insights and tools needed to assist in developing their marketing skills, while growing and retaining their business in today's complex, multi-channel environment. And last year we introduced the Jaunt Wellness platform to support your health and wellness through a convenient app.
We're proud to be making things better, and we're excited to now be sharing some of those things with Canadians. We hope you're excited as well. Because as a broker in a partnership with CAA Insurance, you're making things better just as much as we are.
Learn more about our new brand position at MakingThingsBetter.com