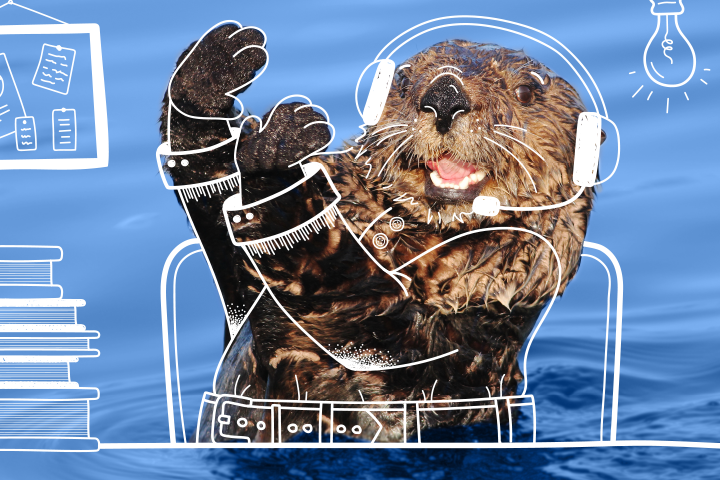 The Broker Marketing Academy - back and in person!
Today's environment is changing at its fastest pace ever.
Over the past years consumer behaviour has evolved – they are more demanding, want to conduct business on their own terms, and have higher expectations regarding service and brand experience. As a result, brokers feel the pressure to position their business in today's complex, multi-channel environment, often with a limited budget and opportunity for marketing development.
We're here to help.
CAA is one of the most trusted brands in Canada and has developed highly successful marketing campaigns and tactics for decades. This means we have access to a wide range of internal and external marketing experts – and we want to share their knowledge with our broker partners.
The Broker Marketing Academy (BMA)
The BMA was developed to provide marketing education, insights, and tools. If you're looking to learn about branding, how to increase your social media reach, engage your audience or develop a marketing plan, the BMA is here to help. Our program can assist with building your marketing skills and establish an effective marketing blueprint to respond to the business objectives of your brokerage.
The Broker Marketing Academy Experience
A 5-day, in-person educational experience will be held from June 5 – 9, 2023. Twenty attendees will come together in the heart of Oxford County in Ontario, at the Elm Hurst Inn and Spa, for a week of unique learning and collaborative knowledge gathering.
Whether you're an experienced marketing leader or beginning to explore marketing ideas for your brokerage, the BMA Experience is an opportunity to boost your knowledge and skillsets to new levels. Responsible for or involved in your brokerage's marketing strategy? Want to invest in innovative marketing opportunities? Have you completed our online marketing courses and want to learn more? Then you will want to apply to attend the BMA event!
This event has been developed exclusively for CAA Insurance brokers. It is an opportunity to learn, collaborate, and make memories with industry professionals, while taking away effective marketing strategies you can implement immediately. Plus, you will walk away with a tactical plan you can execute upon returning to the office.
Have we got your attention? Mark your calendars and stay tuned for more information on the application and selection process coming soon!