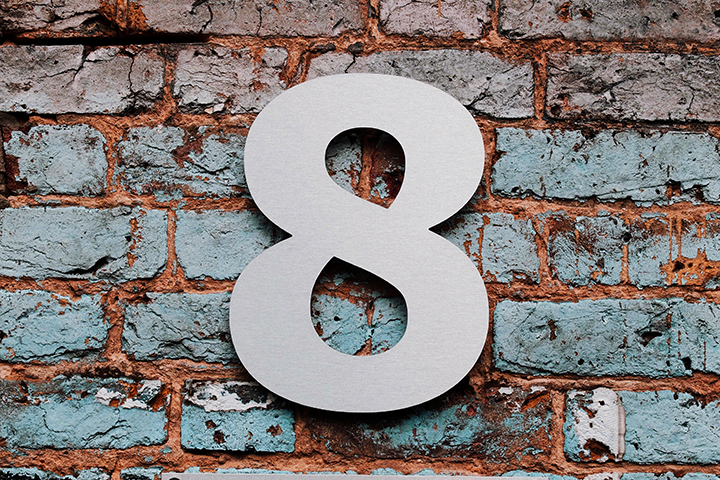 8 ways to create a winning social media strategy
There is a reason that one of the first things we're taught as children are nursery rhymes. They're catchy and easy to remember. As we grow, we may use rhyming to help us remember when studying for a test. When it comes to social media, we've found that rhyming can help with planning, too.
Let's step back and look at why it's important to have a social media plan. Simply put having a plan can help you easily engage with your audience, start conversations, and showcase your brand proposition. And it should be clear and purposeful.
When planning CAA Insurance's social media tactics, we found that our activities neatly fell into 8 categories. So, we created names for each area, which we now follow to organize our social media. And, of course, they rhyme.
The 'ates' of social media
By categorizing your social media activities, you create balance which benefits your audience. The areas we focus on are:
Create
Curate
Appreciate
Educate
Facilitate
Reiterate
Advocate
Generate
Let's dive in…
#1 – Create
Post original content that is uniquely you, that is memorable and shareable. Focus on topics that will make you stand out from your competition. Your created content helps show off your brand innovation and your value to your followers. When you post meaningful content, it's more likely to be shared by your audience.
#2 – Curate
Curation of content is all about sharing the love, and it is the cornerstone of any successful social media program. Sharing information and posts of others means you're joining the conversation by actively supporting their efforts. Not all content needs to be your own, so look around your community and if you see great content – share it and add to the conversation by commenting on it. Good news – the more you share the content of others, the more others will share yours and (ideally) begin following your channels.
#3 – Appreciate
Be grateful for engagement on your channels. If someone shares or supports your message, be sure to thank them. If you find a post that aligns with your brand and values, share it to the world. Appreciation helps to demonstrate your brand's personality.
#4 – Educate
As Brokers, you are the experts in the business of insurance. Use that expertise to educate consumers on the value of insurance, while unmasking the myths and supporting the purchase and claims process. Consumer education is a competitive advantage and can drive your presence in the industry. Deliver these messages in bite-sized chunks of relevant information, while taking a considered and empathetic approach to the issues that people care about.
#5 – Facilitate
This involves engaging with your followers on a more personal level. It differs from educating because it's a one-on-one discussion about their agenda – not your own. It's meant to address specific situations, requests, and issues, and engaging with consumers in conversation on their own terms. When people make comments or ask questions, providing a focused response creates a two-way conversation, which in turn will build your brand as one that cares about the consumer.
#6 – Reiterate
You may hope that everyone sees every post you create, but thanks to the bottomless pit of social media, this is just plain unrealistic. By reiterating your content, you can repeat an old message by using different language but saying the same thing again. This ensures a steady stream of content and offers your audience additional opportunities to see and engage with your content.
#7 – Advocate
If you want others to support you, support the issues that matter most to both you and your customers. This means sharing information on your channels about local businesses, industry partners, organizations, and charities you care about.
#8 – Generate
Someone once said, "If you demonstrate value over time, you earn the right to sell them something once in a while." On social media you need to earn the right to sell something, and it should be done sparingly. Resist the urge to fill your channels with sales pitches (save this for paid activities). Rather, generate by posting about promoted content, contests, engagement campaigns, surveys, and events.
Bringing it all together
You don't need to work on having all of these 'ates', all of the time. Prioritize the areas that best meet your goals. Focus on what will drive value and be relevant. However, if you only choose one or two categories to concentrate on, you may miss opportunities to gain relevance, trust, and engagement with your audience.
By using and inter-mixing these 'ates' to plan your social activities, you'll soon find you're rhyming your way to a winning social media strategy.
Related articles:
Your marketing content - finding the right balance



There's a growing library of marketing articles just for Brokers, from CAA Insurance.
Follow us on Twitter and LinkedIn so you don't miss any great upcoming topics.