News
The 2018 CAA Insurance Broker Forum was a huge success!
Continue Reading
Get the Latest Insights.
Your one-stop source on industry trends and news, Member retention tips, and more.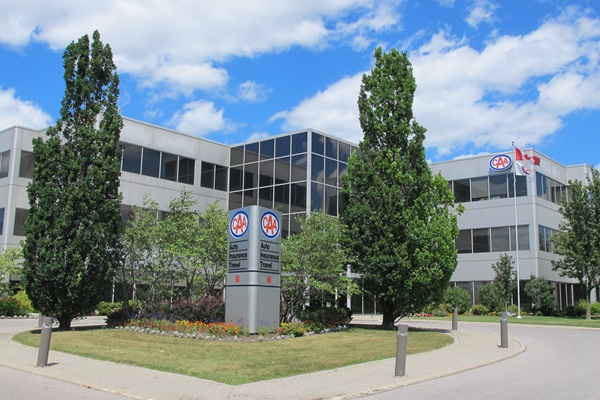 News
The Americas Insurance Awards (AIA's) recently bestowed their 2017 Award on CAA Insurance for outstanding operational innovation and performance. While these kudos are obviously a great honour for all of us at CAA Insurance, the award also helps solidify all the advantages that CAA Insurance brings to the table for our Brokers Partners.
Continue Reading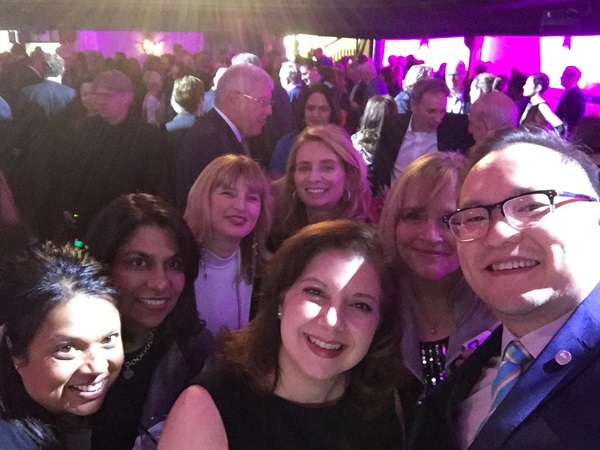 News
On Wednesday May 10, 2017, CAA Insurance participated in the 2017 UnMasked event in support of CAMH – The Centre for Addiction and Mental Health.
Continue Reading