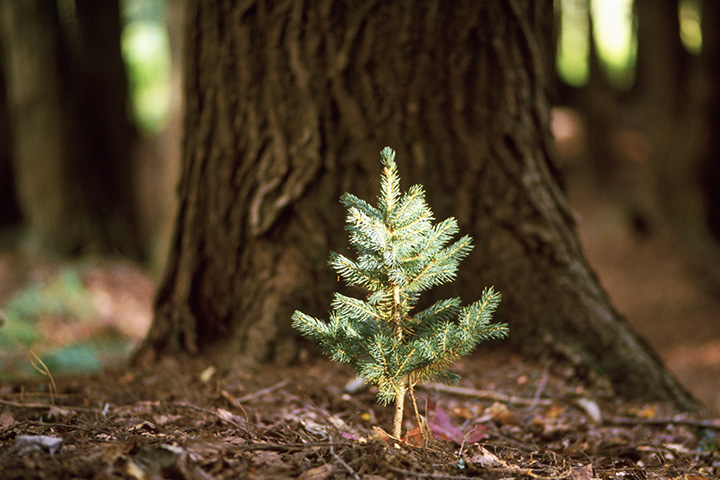 The Evolution of the Business Development Team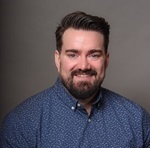 We are thrilled to introduce you to Craig Moreau – our new Manager of Business Development and Broker Services. Craig has been an integral part of the Business Development team since 2019, supporting brokers in Ontario with their daily business. But today, his new role will be dedicated to supporting broker initiatives across Canada.
CAA Insurance has grown significantly in recent years, in part due to our growing broker network (thank you!). Our Business Development Team has also evolved, bringing on four enthusiastic Associates who together form our Insurance Broker Channel team, which Craig will now manage. This "IBC" team is the backbone of our broker services and operations; they manage the administration of everything you need to be a successful partner of CAA Insurance.
In Craig's new role, he will be a key participant in all CAA Insurance initiatives and projects, to ensure that solutions built meet the needs of our broker partners nationwide. "I'm excited because this role allows me to continue to speak for the broker channel and promote necessary change from within," Craig explains. "As a dedicated resource, I believe synergy will be created because with every project, there will be learnings, and these learnings can be applied to future initiatives to make sure we are truly meeting broker needs."
Craig will also continue to advocate for brokers across all regions in which we conduct our business by managing our national brokers. This means his travels will now take him beyond the Ontario borders, and he is looking forward to learning about the insurance landscape in Atlantic Canada and the Prairies.
Craig joined CAA in 2010, kicking off his career in insurance working as a Sales Agent in our direct channel call center. Since then, he has held several roles throughout our insurance organization, and before joining the Business Development team, he was a Business Consultant on our Business Solutions team, overseeing technology, product, and process improvement projects. His experience working with brokers as well as behind the scenes has made him a natural fit for his new role.
"I am excited to see where this new role on our Business Development team will go," says Kathy Corbacio, AVP Business Development. "Supporting our brokers and bolstering our partnerships is paramount, and I feel Craig will now offer a holistic viewpoint across all regions and his strong voice will ensure we are consistently meeting the needs of our brokers."
When he's not finding innovative ways to improve our brokers' lives, you will find Craig spending time with his family and two small children, cheering on the Toronto Maple Leafs (maybe next year, Craig), or consuming any content he can find on screens big and small.